Main Content
Chesapeake Area Alaskan Malamute Protection
Our Mission
Chesapeake Area Alaskan Malamute Protection (CHAAMP) is a non-profit 501(c)(3) organization dedicated to helping purebred Alaskan Malamutes in Maryland, Pennsylvania, Virginia, West Virginia, and Washington, D.C.

CHAAMP provides foster homes, kenneling, love, and vet care for Alaskan Malamutes who have been abandoned, turned into shelters, or are otherwise in need. Our goal is to find loving families for these dogs, share educational resources, provide positive reward-based training recommendations, and help for pet parents of Alaskan Malamutes.

If you are interested in adopting or fostering a Malamute please complete an application. We ask a lot of questions so we can do our best to match you with a Malamute that will best suit your lifestyle. Think of it as a match-making service. We are happy to guide you through what it means to use positive reinforcement rewards-based techniques. It's fun and rewarding :) Together we can continue learning and growing our relationship with our furry family members.

ADOPTION / FOSTER Application:
https://form.jotform.com/60794585351161

VOLUNTEER Application: https://form.jotform.com/93244947158164

NEWSLETTER: https://chaamp.us18.list-manage.com/subscribe?u=0bd7d8eeb9f69c91cb042453b&id=02974ce88d

We've been rescuing Malamutes in our area since the early 1990's and are an affiliate of the national rescue organization, AMAL (www.malamuterescue.org). CHAAMP runs on 100% volunteer power. All donations go straight to the dogs.
Adoption Policy
Please do your research on Alaskan Malamutes before submitting an application:
https://dogtime.com/dog-breeds/alaskan-malamute#/slide/1
http://www.yourpurebredpuppy.com/reviews/alaskanmalamutes.html

(1) Complete & submit an application: http://form.jotform.com/60794585351161
Or visit our website, www.CHAAMP.org, and complete the online application. Of note, we will contact the vet indicated on your application for a reference. Information provided is used to help us match a pup with your lifestyle. We will work with you and answer any questions.

(2) Home Visit is scheduled. **Please be patient while waiting to hear back from us & check your SPAM folder just in case we already responded.** CHAAMP runs on volunteer power & it may take a week or so before we can get back in touch with you.

(3) After your home visit, your application is reviewed by the board. Pending approval, we'll typically have an idea of which of our dogs we think are potential matches.

(4) Your adoption coordinator will research and provide a list of Positive Reinforcement (no force, no fear) rewards-based dog trainers in your area. Together, we will plan and discuss training options.

**Please read the CHAAMP Adoption Manual and sign the acknowledgment page. Make sure you watch the required videos which will provide an overview of dog body language. We want to ensure you understand the overview of the force-free concept to set you and your new pup for success.

(5) Next is the fun part, you get to meet the dog(s) that are right for your family and hopefully bring one home. Please note we require that you bring your current dog(s) with you when you come to meet the CHAAMP adoptables. You will also need a second vehicle to separate your dogs for the drive home. We don't make exceptions to this rule so please come prepared, so you do not have to make an additional trip.
As you can see from our application, we ask a lot of questions! The more we know about you and what you're looking for in your dog, the better match we can make.

CHAAMP is a proud member of the Pet Professional Guild. https://petprofessionalguild.com/

There are many ways to train your dog. Yet the only one that results in a healthier, emotionally stronger relationship between you and your pet is through Force-Free & Fear-Free dog training. Why choose to subject your pet to fear and pain as part of their training with the use of prong collars, electric shock collars, and popping/jerking ("corrections")? You want your furry companion to trust you and do what you ask because good things happen when he/she collaborates with humans, not because he/she must.

Find a Force-Free, Fear-Free, Pain-Free professional dog trainer: https://petprofessionalguild.com/Zip-Code-Search
https://fearfreepets.com/resources/directory/
https://peaceablepaws.com/find-a-trainer/

How to Choose a Dog Trainer:
https://www.companionanimalpsychology.com/2016/12/how-to-choose-dog-trainer.html?m=1
https://www.nicolewilde.com/how-to-choose-a-dog-trainer

KINDNESS is powerful, pass it on:
https://positively.com/dog-training/positive-training/what-is-positive-training/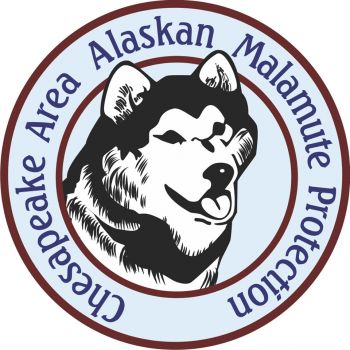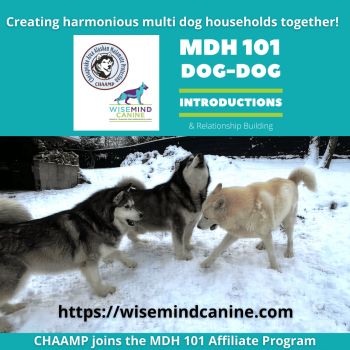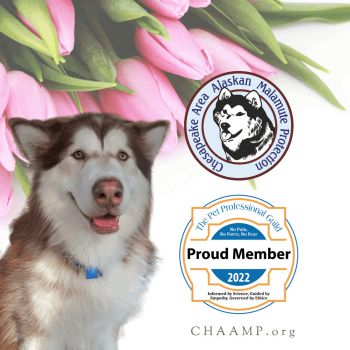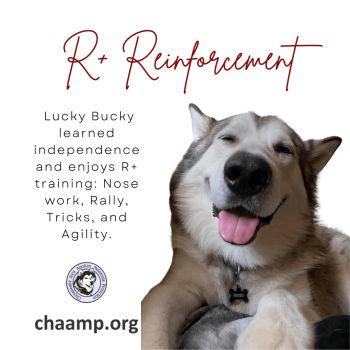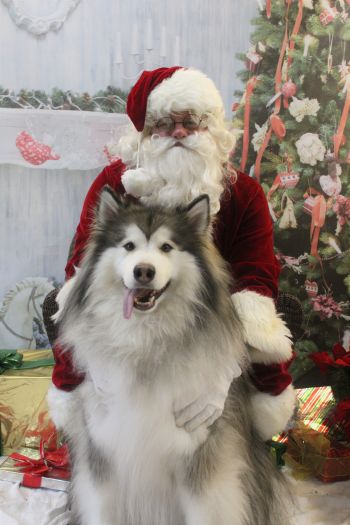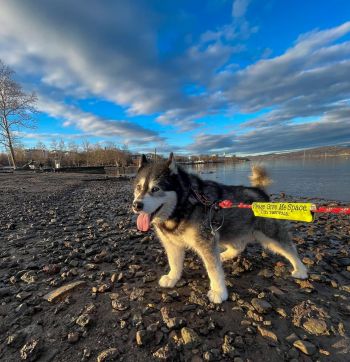 Recommended Pets
Recommended Pets