Main Content
Project Hope Animal Rescue
Our Mission
We need foster homes!!  Because we rescue seniors and special needs dogs, it is hard to find foster homes.  The more foster homes we have, the more dogs we can save!  Please contact us at projecthoperescue@gmail.com if you would like to foster for us. 



Our mission at Project Hope Animal Rescue is twofold: to promote the importance of spay/neuter as a means to control the overpopulation of companion animals and to establish a sanctuary for the less adoptable animals that are often passed up for adoption in a shelter setting.  We are a 501c3 organization and we are located on 30 acres of land in southern Michigan in a quiet country setting.   We are always looking for volunteers to help us with many tasks and foster homes to prepare rescued dogs for their new home.
Adoption Policy
All of our dogs are spayed or neutered prior to adoption and up to date on all vaccinations.  Please email us at projecthoperescue@gmail.com if you are interested in adopting one of our dogs and we will forward an adoption placement form to you.



Because we take the special needs and seniors, our veterinary costs are higher than average.  Please consider a donation to help us offset these costs and continue our mission to rescue these unwanted and often overlooked dogs.  Donations can be mailed to:


Project Hope Animal Rescue, P.O. Box 382, Coldwater, MI  49036.  Thank you!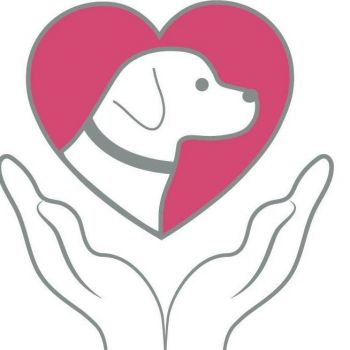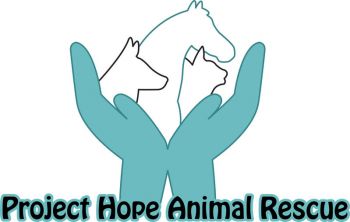 Recommended Pets
Recommended Pets