Main Content
Our Mission
"Incapable of deceit, unable to understand the future, the dog lives in the now and expects that we will meet him there."~Suzanne Clothier

Partner with K9 Enrichment Initiative, Inc. (K9EI) as we support your family in their search for the right addition to heart and home. Join us on our quest to take the lost, lonely, quirky, fun-loving, comical, and brilliantly unique people and complete their lives with a new best friend, a family member…a dog. If you would like to inquire about our pups please access our application form and discover more about the process at www.K9EI.dog
Adoption Policy
K9 Enrichment Initiative fosters, and adopters must be within 60 miles of our home base in Plainfield, IL. (Exceptions made regarding special needs dogs, the adopter and with the board's consent)

How to adopt a dog from the K9 Enrichment Initiative, Inc.

1. Complete our online application. https://k9ei.dog/portfolio/apply-now-to-foster-adopt/

2. Donate $10 towards the processing of your application. The accounts are HTTPS://BIT.LY/K9EI4LIFE or www.venmo.com/K9EI4LIFE

If a dog is not placed with you at the time of applying, your application will be held for a year. You can simply email me us applications@k9ei.dog and ask that your application be reviewed for another dog.

3. Your application will be processed, including a vet check, personal reference, and criminal background checks. A telephone interview will be conducted as well as a home visit most commonly with the dog you are interested in adopting.

4. The dog will be introduced into your home for 14 to 21 days, allowing time for adjustment. At the end of that time, if the match is perfect for the family as well as the dog, an adoption contract is signed. This allows the dog to assimilate to the new environment and for the bonding process to begin for both the dog & family.

We have a $500 donation fee for dogs under 6 months, with a non-refundable deposit of $200 on puppies under 6 months. $400 for 1-7 years, $300 for 7 years plus.

All dogs are spay/neutered, microchipped, up to date on core vaccinations appropriate to age, and on preventatives.

5. Applicants must be 21 years of age, be financially able to support the dog's everyday needs as well as medical expenses, be physically and mentally capable of caring for the dog. If you do not own your residence, you must provide documented proof from your landlord stating the dog is welcome to live at the residence.

Some dogs will require a fenced yard based on their personality and past history. We weigh the needs of the dog carefully and look to place the dog in the best fit possible. Often a dog chooses their family and makes it pretty obvious quickly if they are comfortable or not. Applicant must have knowledge of the breed of dog they wish to be considered for adding to their family.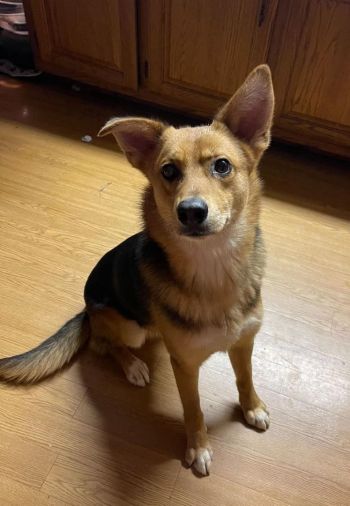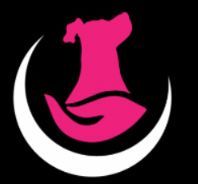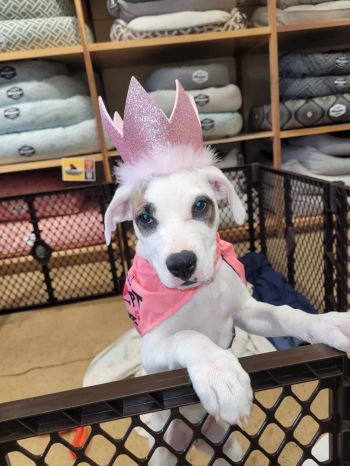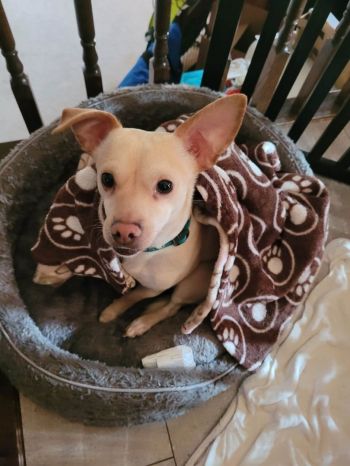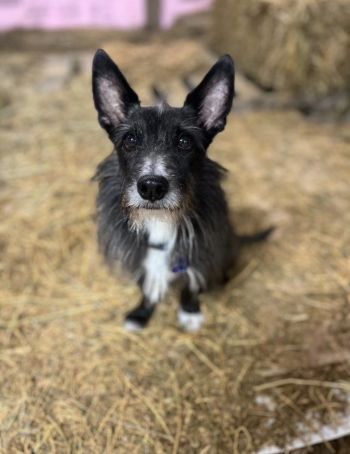 Recommended Pets
Recommended Pets