Main Content
Our Mission
The Humane Society of Morgan County's mission is to save more animal lives by promoting adoptions of healthy, friendly companion animals obtained from the public and from over crowed animal control and other rescue facilities. Our goal is to provide the highest quality care and compassion to the animals entrusted into our care until such time as they are adopted. It is also our mission to measurably reduce the pet overpopulation numbers through the promotion of spay/neuter programs and community education.
Adoption Policy
In order to adopt one of our animals an application must be submitted and approved.

ABOUT ADOPTING FROM THE HSMC:
The shelter address is 1170 Fairground Rd. Madison, GA 30650. For more information on any of our pets, please feel free to email us at INFO@HUMANEMORGAN.ORG give us a call at 706-343-9977. We are open to the public Sunday through Friday from 12 am until 5 pm, and on Saturday from 10 am until 5 pm.

All dogs are heartworm negative, current on vaccines/dewormings, and microchipped. All cats are FeLv/FIV negative, current on vaccines/dewormings, and microchipped.

We are an animal shelter and therefore are not able to individually potty train our residents. Many adult dogs do arrive "house broken" however due to animal behavior any change in environment will make an emotional impact on the animals and therefore initiate unwanted behaviors during the acclamation period. Please keep this in mind. Puppies do not have the biological maturity to maintain absolute bladder or bowel control and will require a certain degree of potty training and house breaking. Please consider the time and commitment it takes to provide the necessary building blocks for these special babies, prior to submitting your application.

If you have any questions please email us at info@humanemorgan.org and provide name of the animal you are interested in, in the subject line.
Thank you, HSMC Staff

ADOPTION FEES
Adoption Fees may change without notice. Always verify the fee when finalizing the adoption.

~ Cats and Kittens ~
* 0-12 Months = $100
* 1-5 Years = $75
* Over 5 Years = $50
** Purebred cats and kittens may be subject to special pricing

~ Mix Breed Dogs ~
* 0-12 Months = $200
* 1 -3 Years = $175
* 3-8 Years = $150
* Over 8 Years = $100

~ Purebred and Designer Breed Dogs ~
* 0-8 Years = $275
* Over 8 Years = $150

~ Medical and Special Needs ~
We have rescued dogs and cats which require additional medical care or that have special needs which are not life threatening. In these cases we may require a higher fee to help recoup the costs of their care while at our rescue.

Why Are the Fees Different?
Mixed breed & older dogs have a reduced adoption fee to help get them into homes more quickly. While the purebred & "designer" dogs will receive an average of 5 or more applications to adopt before they are even officially available, our mixed breed dogs often wait weeks or longer before a family falls in love with them. We believe every dog deserves an incredible home regardless of age or breed, which is the reason behind the fees, more people will consider an older or mixed breed dog because the adoption fee is reduced, and get to meet some really awesome dogs that they might not have considered before.
| day | hours |
| --- | --- |
| Monday | 12 pm to 5 pm |
| Tuesday | 12 pm to 5 pm |
| Wednesday | 12 pm to 5 pm |
| Thursday | 12 pm to 5 pm |
| Friday | 12 pm to 5 pm |
| Saturday | 10 am to 5 pm |
| Sunday | 12 pm to 5 pm |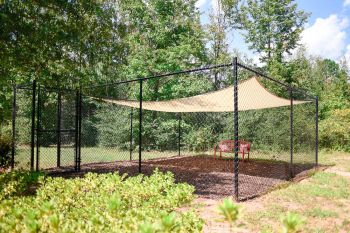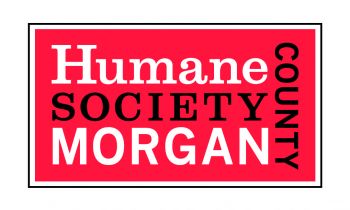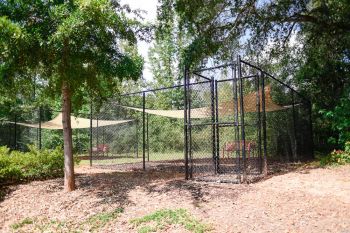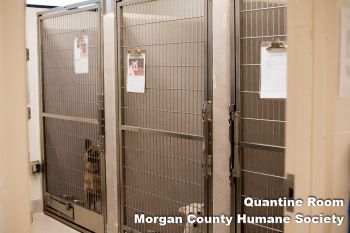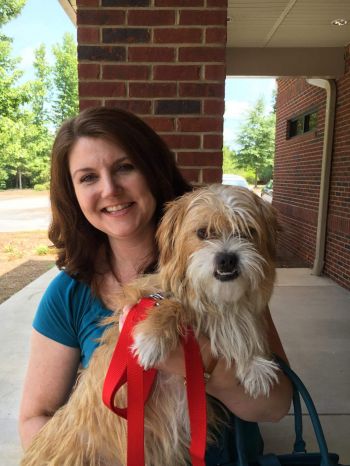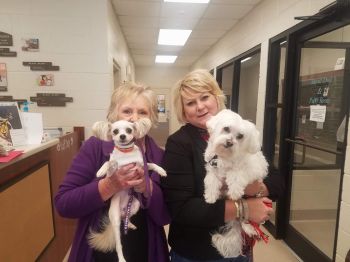 Recommended Pets
Recommended Pets