Main Content
Our Mission
CatRangers is a 501c3 animal rescue group that was founded in 2005 as The Center for the Advancement of Higher Knowledge to provide education programs on the unity and interconnectedness of all living creatures.
CatRangers rescues animals that are facing imminent death. These can be shelter animals on death row, abandoned animals or even those caught up in hoarding situations. CatRangers works primarily through their center, La Maison du Chat, fosters and small sanctuaries where rescue kitties can recover before finding them loving forever homes.
La Maison du Chat (House of the Cat) is a home built just for the CatRanger cats and kittens. Here they can lounge about in various areas of the house. Visiting La Maison du Chat is a loving personal experience with lots of kitty hugs and a cup of tea or coffee if desired. Our kitty's live in a home environment so adoption is a pleasant experience and kitty's adjust to their new homes very quickly.
Adoption Policy
To adopt a pet from CatRangers, please complete our adoption application and return it to our adoption coordinator via email to adoptions@catrangers.org or fax to 404 393-3922. You can make an appointment to meet your adoption candidate(s) by calling 770-831-5513 or send an email to adoptions@catrangers.org. If you decide to adopt, your new companion will either be delivered to your home by a CatRanger or a home visit will be completed prior to adoption. CatRangers does adopt to people who live out of state but home visits and completed approved applications are still required. If you prefer to meet your adoption candidate kitty before completing an application, applications are available at our center during your visit.
| day | hours |
| --- | --- |
| Monday | 10:30-1:30 |
| Tuesday | 11:00-5:00 |
| Wednesday | 10:30-1:30 |
| Thursday | 11:00-5:00 |
| Friday | 10:30-1:30 |
| Saturday | 12:00-4:00 |
| Sunday | 12:00-4:00 |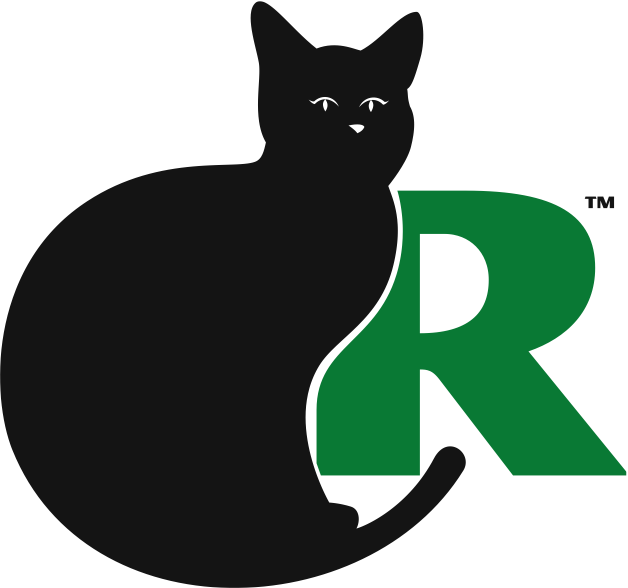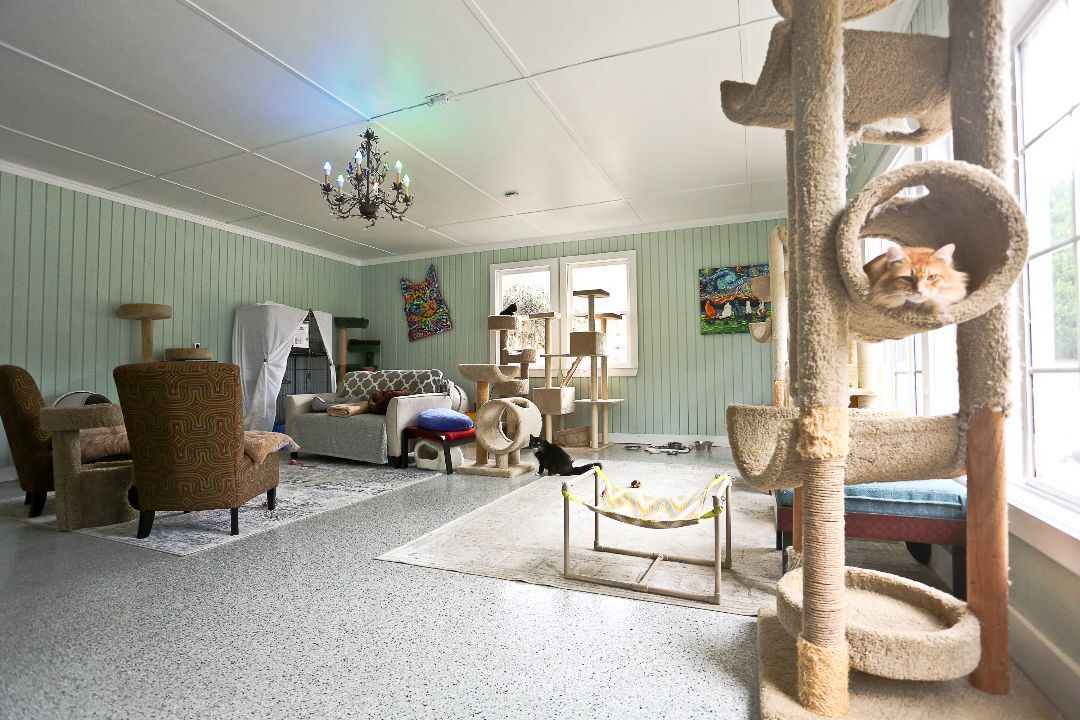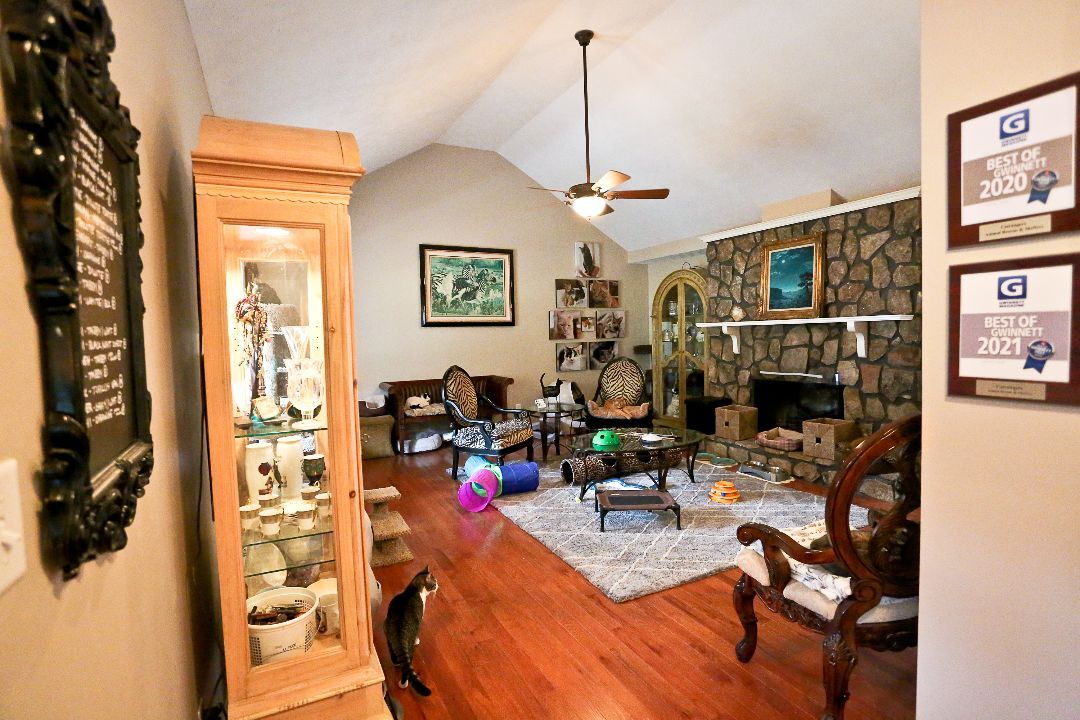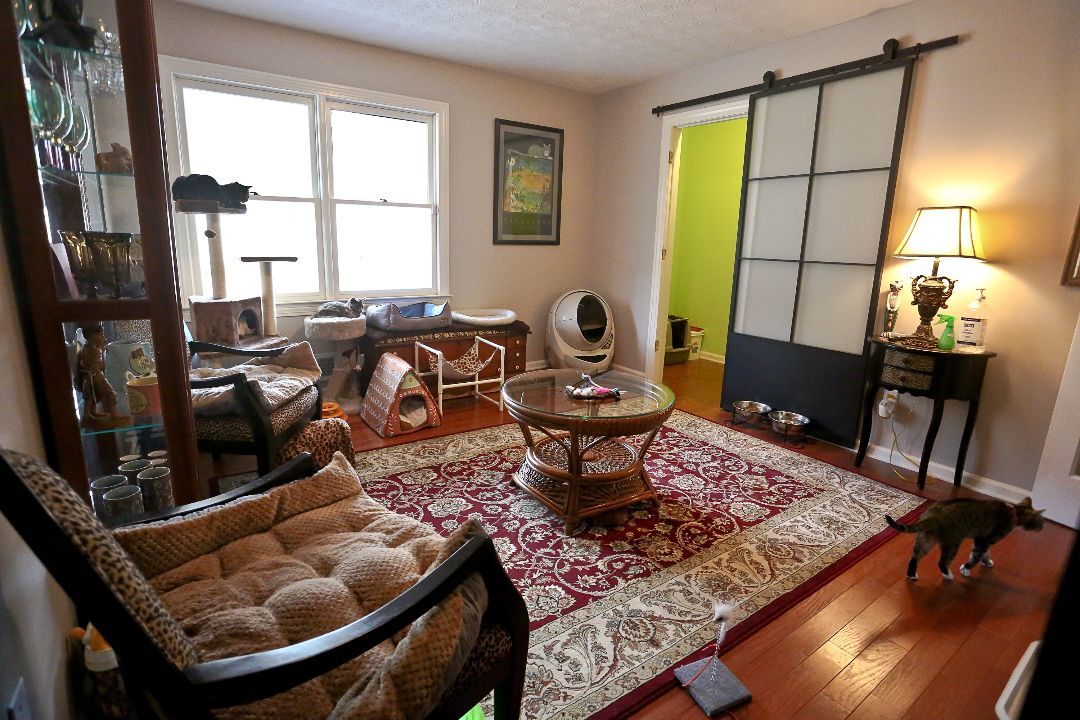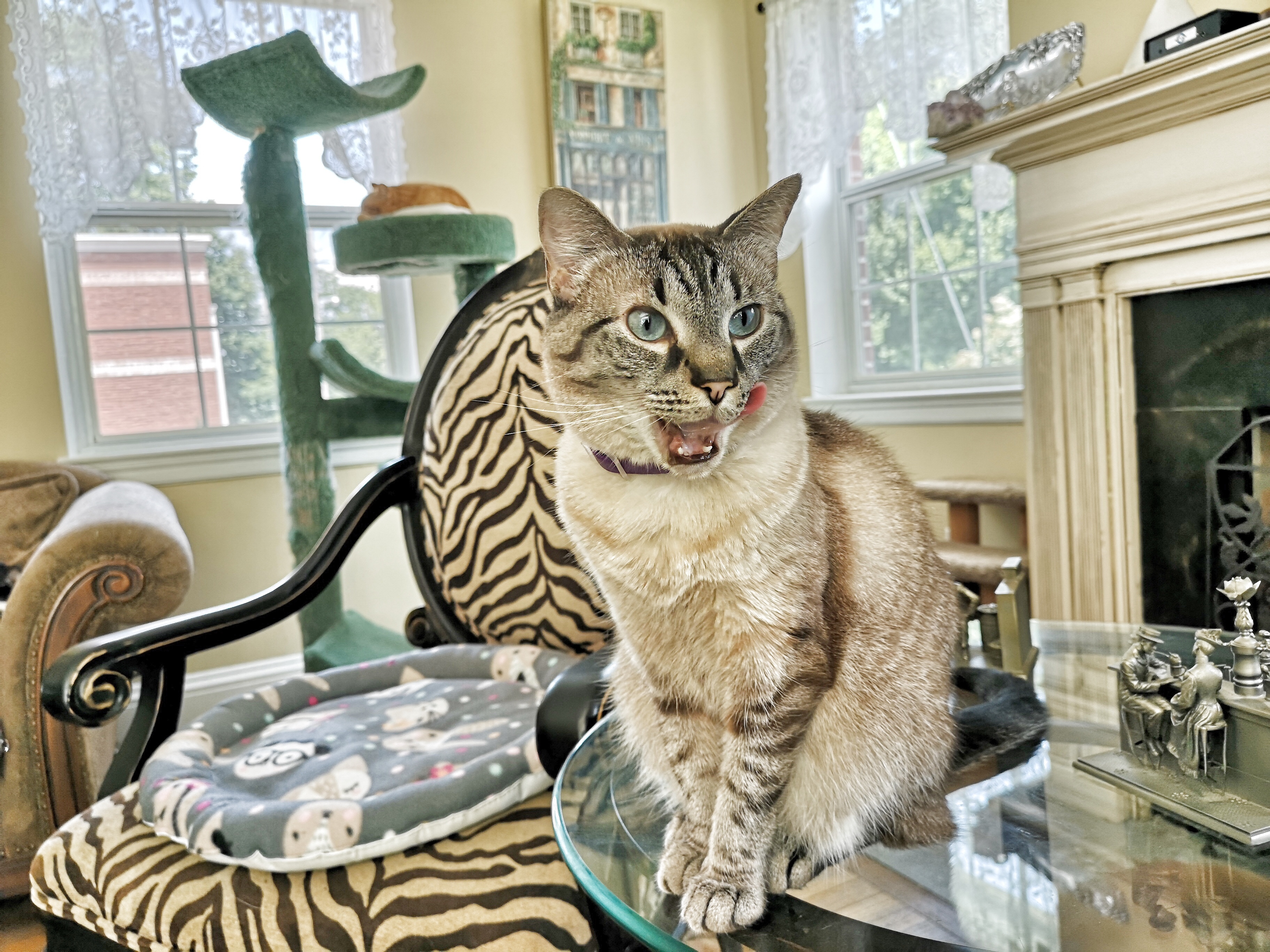 Recommended Pets
Recommended Pets