Main Content
Vancouver Rabbit Rescue and Advocacy
Our Mission
Vancouver Rabbit Rescue and Advocacy was incorporated in 2003 as a non-profit British Columbia society, became a Canadian registered charity shortly thereafter and in 2009 became the Vancouver Chapter of the House Rabbit Society.

We are dedicated to raising awareness of rabbits as house pets, to the care and shelter of abandoned and neglected rabbits, and to education regarding the problems of rabbit breeding, selling and their care.

We love volunteers! Please check out the volunteer opportunities on our website and you can also submit the online volunteer application form on our website (www.vrra.org).

Why? – Why a charity for rabbits? While there are many groups who shelter and care for dogs and cats rabbits are often forgotten. The need is great. Rabbits are largely misunderstood and neglected, most of the time due to ignorance rather than intention.

Who? – VRRA is run by a group of ordinary citizens who care about the plight of domestic rabbits. All are volunteers, most have rabbits of our own, full time jobs and busy lives.

How? – VRRA funds its operations through donations and profits from the sale of products. Currently roughly 50 percent of the funding comes from each source.

Where? – VRRA has a 38 cage rabbit shelter where healthy rabbits available for adoption are housed in a secure facility. They also have outside space to exercise on a daily basis. We also use foster homes to house rabbits that need medical care, behavioural modification or just plain attention and love.
Adoption Policy
FOSTER/ADOPTION INQUIRIES DURING THE PANDEMIC: If you are serious about wanting a rabbit to join your family and have done your bunny homework on their health, housing and social needs, then we still welcome you to submit an application. However, please keep in mind that the shelter is operating with very limited volunteers and it is taking us longer to respond.

We are also receiving many emails from people who are not serious about following-through, or have questions that are easily answered on our website. Please help us help the rabbits, by being considerate of our stretched time during this period. The bunnies thank you, and so do we.

++++++++++
We welcome inquiries about specific rabbits available for adoption, but are also keen to work in partnership with you to match you with the perfect rabbit for your specific home. Just like cats and dogs, bunnies have individual and unique personalities: some are gregarious and some are very shy; some need lots of room to roam and run around, while others are couch potatoes. We know all the bunnies at our shelter in-depth, and and when you visit, will ensure that you can meet the best prospective bunnies for your particular home environment.

New to the world of house rabbits? We strongly encourage all bunny adopters - but in particular new bunny people - to pick up a copy of "The House Rabbit Handbook: How to Live with an Urban Rabbit". This is a wonderful and factual introduction to the world of bunnies and will tell you most everything you need to know to be a committed human to a bunny family member. The Handbook is available through most online sellers (e.g. Amazon) and we also have copies for sale at our shelter.

Ready to get serious about adopting or fostering a bunny? Contact us with any questions you may have. Then click on the application link which will take you to the VRRA website and our online form.

We look forward to hearing from you and making a great match for the best bun(s) for your home!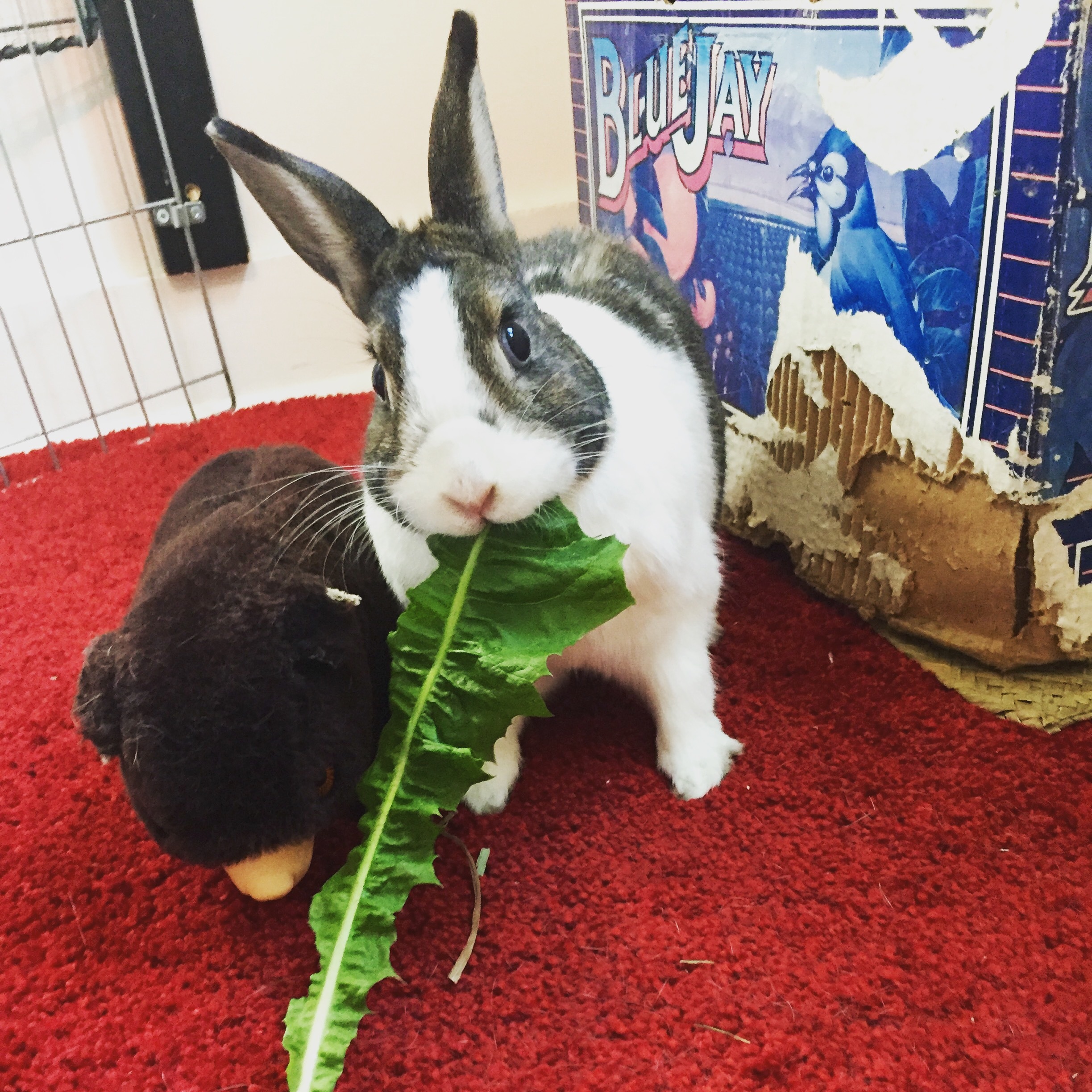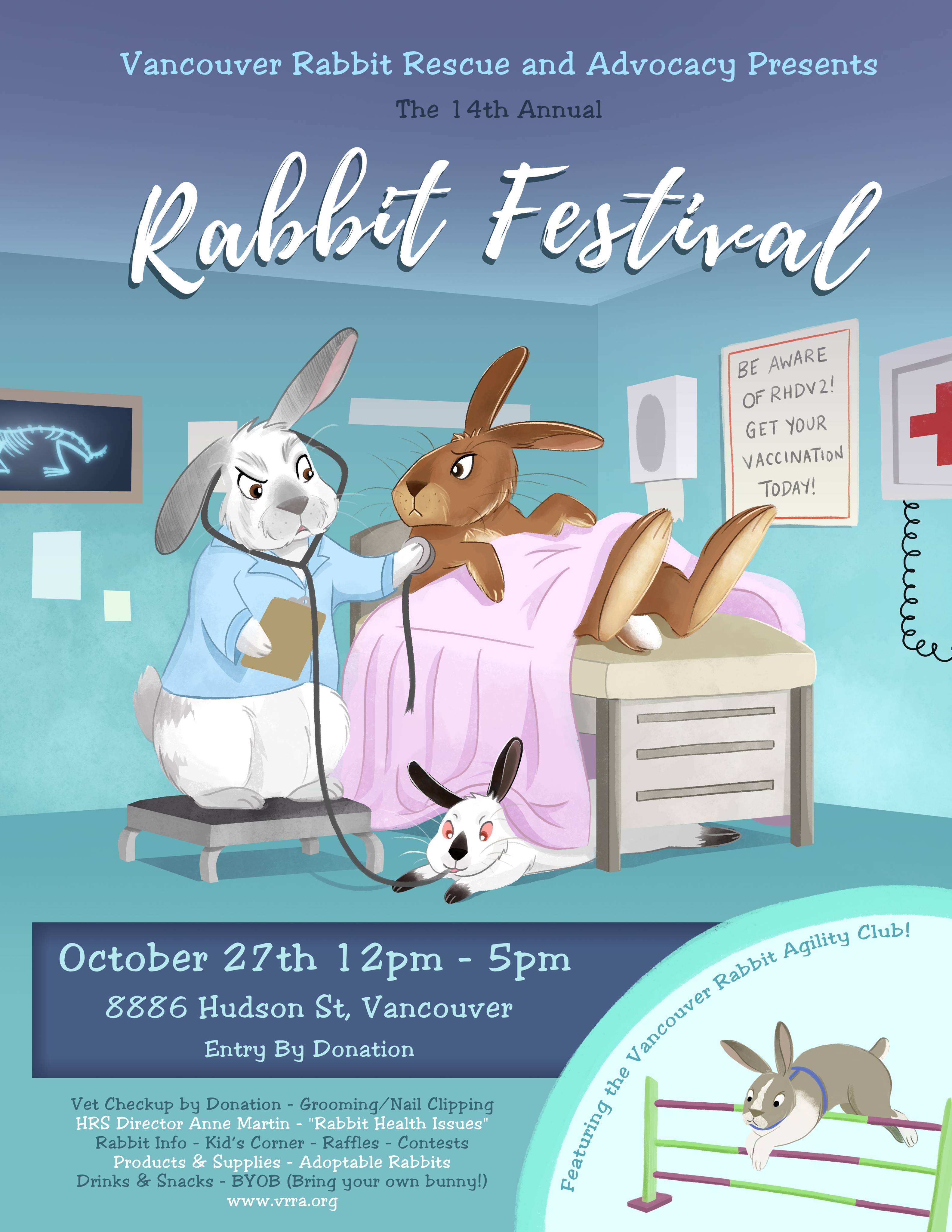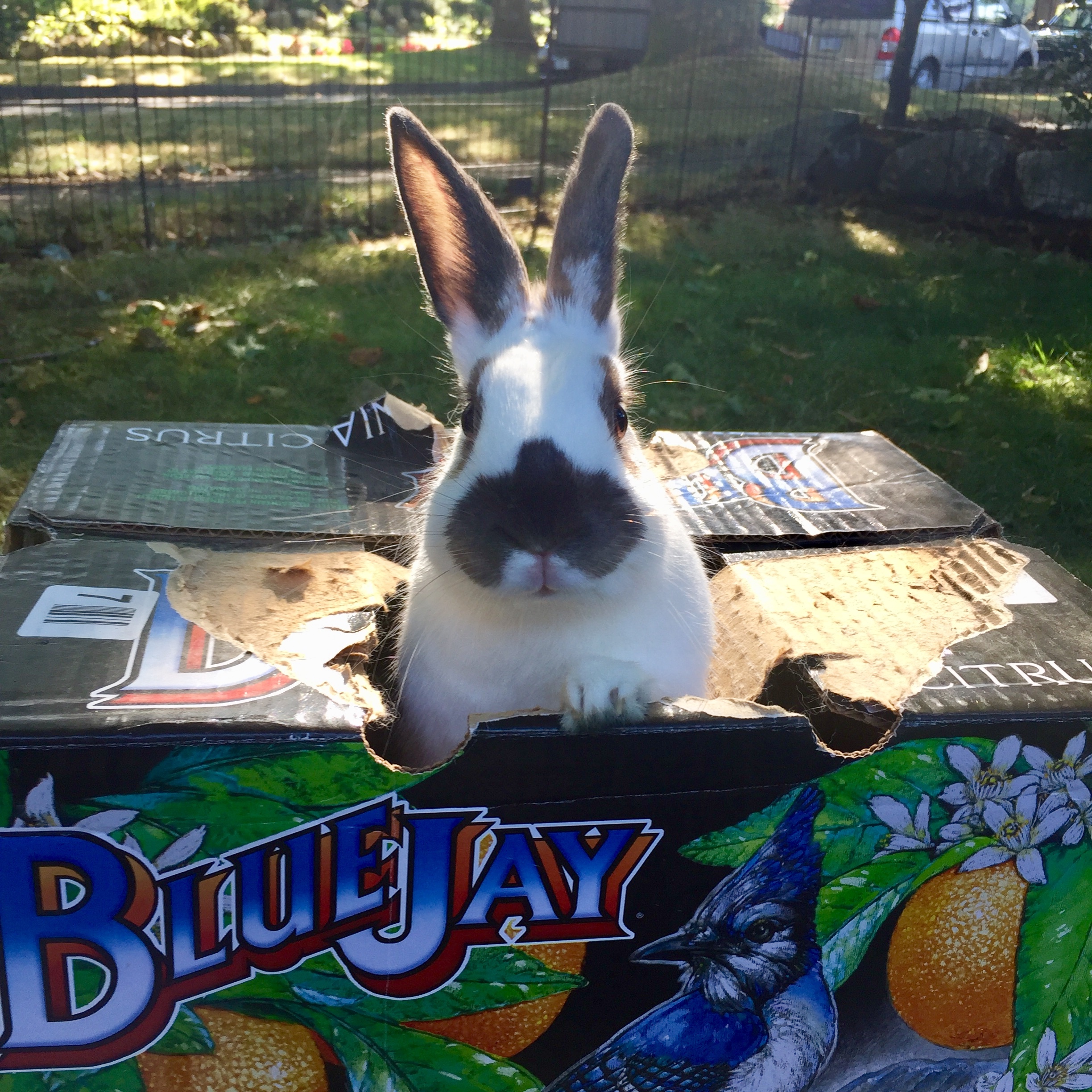 Recommended Pets
Recommended Pets