Main Content
Our Mission
Pets Bring Joy is a small charitable organization located in Fairfax, Virginia -- our mission is to collaborate with rural shelters and small grass-roots rescuers in finding loving homes for homeless animals, emphasizing rescuing adult cats who are often passed over at shelters in favor of kittens.

We rely on the kindness of volunteer foster families to care for the majority of our pets in their homes. We are also thankful to the following adoption centers for promoting our kitties: East Fairfax PetSmart, Pet Supplies Plus, and PetMAC DC.
Adoption Policy
Our adoption process starts by having you complete an adoption contract online (visit our website, petsbringjoy.org, and click the ADOPT link at the top of our page.)  We will contact you by phone to chat about your application, and depending on the circumstances, may also conduct a vet reference check and/or a home visit.

For more information on our adoption process and fees, please visit our website -- petsbringjoy.org -- and click on the "Adopt" link at the top of the homepage.

There are four ways to meet our pets:

Approved adopters are welcome to meet our available pets in their foster homes, where they are most relaxed, or

You may visit the stores where some of our animals reside: 

PetMAC in DC... Please visit their website: petmac.org/dc; 
visit Lori at the PetMAC DC store 7 days a week or email Lori at  rezqumee@gmail.com for more information.

We are also delighted to have been chosen as the resident rescue organization for PetSmart's East Fairfax store, located at 9528 Main Street in Fairfax, Virginia 22031 (at the corner of Pickett Road and Main Street aka "Little River Turnpike"). Visit their website for store information: https://www.petsmart.com/store-locator/store/?storeID=2385

Pet Supplies Plus, located at 11054 Lee Hwy
Fairfax, VA 22030 also showcases some of our kitties. Adoption events are generally the 3rd Sunday of the month from 12-2. Please visit their website at https://www.petsuppliesplus.com/Store/VA/Fairfax/Fairfax/8054 for store hours and other information.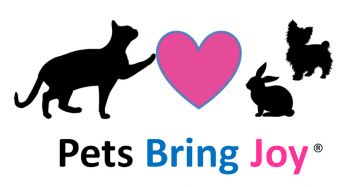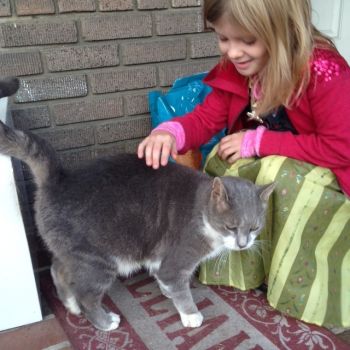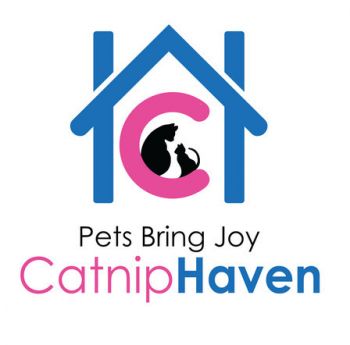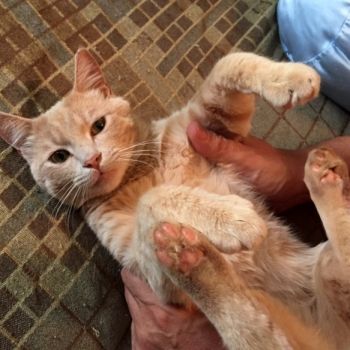 Recommended Pets
Recommended Pets