Main Content
Our Mission
To provide sanctuary to abused, neglected and abandoned animals while searching for their forever homes. Offer assistance to anyone seeking support to ensure their animal's safety and well-being while working to keep families together.
Adoption Policy
Adoption Process-

1. Meet with the dog and talk with HMF
2. HMF will take the time to consider the needs of both the family and the dog. We want the best for the animal and the family.
3. Talk with HMF regarding if this is the best fit. Please realize that the final decision to place the animal is determined by HMF Board members and the foster home
4. A home check will be done for applicants prior to any final placements being made
5. On some occasions, we will require dogs to take basic obedience training. This must be adhered to as part of the adoption contract

We expect our adoptions to be lifetime commitments. If you must give up your pet, you must return the pet to Hedd Mutt Foundation.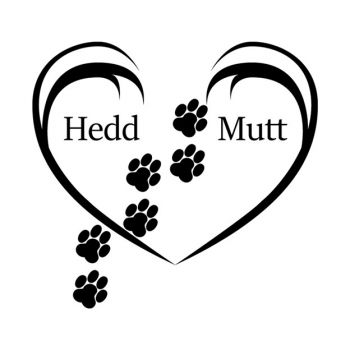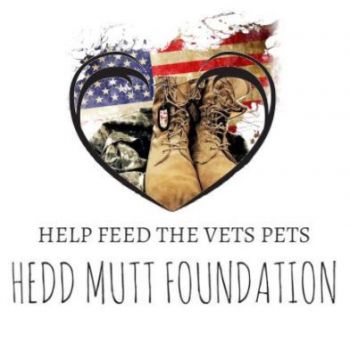 Recommended Pets
Recommended Pets