Main Content
Our Mission
"Connecting compassionate hearts to save community cats"

Feral Affairs Network (FAN) is a 501c3 nonprofit group focused on caring for community cats. 100% of all adoption fees and donations go to saving more cats and kittens, whether community cats, or adoptable cats and kittens.

FAN's mission is to reduce overpopulation through our trap-neuter-return (TNR) program, thus providing relief to overcrowded animal shelters and taxpayer burden.

During trap-neuter-return TNR, we find friendly adult cats who've been abandoned and kittens who are easily socialized through our foster home care network. They are evaluated, receive necessary care, and made available for adoption.

We take every step to be sure our foster kittens and cats are cared for the entire time they are with us, in fact we grow quite fond of them, attached to them, and want to be sure we find just the right forever home.
Adoption Policy
Our adoption coordinator will ensure that you (and your family) find the right kitten(s) or cat(s) for your household, and that your chosen furry ones will be happy and healthy in their new forever home.

All of our adoptable cats and kittens are:
* spayed / neutered
* vaccinated (rabies & FVRCP)
* tested negative for FIV & FeLV diseases
* parasite-free (dewormer & flea prevention)
* provided additional veterinarian visits, if needed for any health issues
* conveyed to you with all medical records at time of adoption

Interested in Adopting?
1. APPLICATION: Email feralaffairsnetwork@gmail.com to request the questionnaire
a. Complete the form (include cat's name at the top) and email it back; please include pics of your home, in lieu of a home visit
b. Schedule a phone call with our Adoption Coordinator to review your application/questionnaire for approval and answer any questions you may have
2. MEET-N-GREET: We'll set up a time for you to get and your favorite cat or kitten to know each other
3. CONTRACT: If you & your selected cat or kitten are a good match, then the adoption can proceed. Contract is completed, signed, adoption fee is paid, and they can go home with you!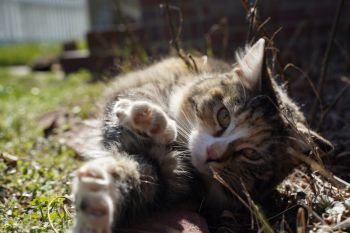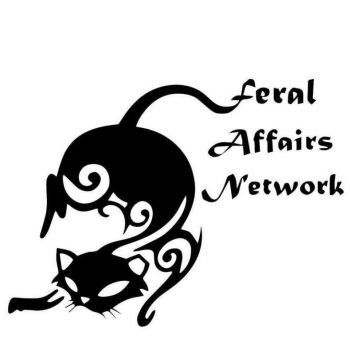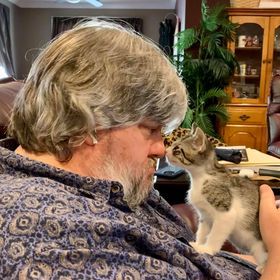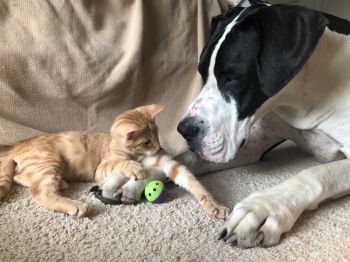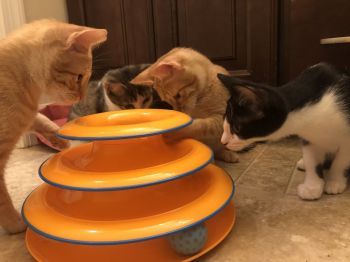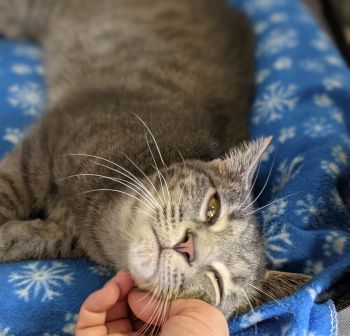 Recommended Pets
Recommended Pets