Main Content
Our Mission
We have moved to our forever home on 5 acres at 1170 Dove Hill Road in Justin, TX! We welcome you to come and visit us and meet our wonderful dogs! We always welcome volunteers to help with our everyday needs. The dogs always love extra attention, treats and walks! We have a big list of needs also, if you want to check out our Facebook page you will see the post pinned to the top!


We are a 501c3 organization that dedicates our time to saving abandoned and unwanted animals. We rescue animals moments from being euthanized at the local shelters. We save animals abandoned on the streets who have been dumped and left to survive on their own. Our mission is to give these unwanted animals the medical attention they need and to place them in a safe and loving homes.


If you would like to donate to our organization please visit paypal.me/asrpets
Adoption Policy
If you're interested in adopting from us, please fill out our pre-application: https://form.jotform.us/asr628/ShortAdoptionInquiry

Adoption Fees for Texas residents: See below for Out of state fees.
Long-timers: $100
Senior Dogs: $150
Adult Dogs: $300
Puppies up to 11 months: $350

Kittens up to 1 year old: $150
Adult Cats up to 10 years old: $125
Senior 10 & up or Longtimer: $50

Out of State Adoptions:: Thanks to our partnership with Petco, all adopters will pick up their new fur members at a safe Petco location. All pets are delivered to the PNW by Apollo in their own transport van.

Adult Dogs & Puppies: $600
**Puppies have to be 8 weeks old and a strict spay/neuter contract will be signed. Adopter will also cover remaining vaccines, if needed.
Seniors: $400
Bonded Pairs : $900
Cats: $350



All of our Adoptions include: 24petwatch Microchip and registration. We cover all age appropriate vaccinations, dewormer, Heartworm and Tick disease test on dogs 6 months and older dogs. Spay and neutering is mandatory for all adoptions. If you are local your adoption fee covers this cost. Out of state adoptions for puppies not old enough, we do not cover future Spay and Neuter costs. We are trying to establish facilities to work with us out of state. . All dogs are current on Prevention for Heartworms, Flea and Tick and treated for any parasites. .

IN STATE Adoption fee for puppies includes: 24petwatch Microchip and registration, all 3 sets of vaccines/dewormer, Rabies vaccines at 12 weeks, and spay/neuter when the puppy reaches appropriate age. (Vouchers provided to be used at one of our approved locations). Unable to provide future vetting on our of state adoptions but we are here to provide any help needed. Spay and Neutering is Mandatory and covered in a legal binding contract.

www.ApolloSupportAndRescue.org - go to our Adoption Events tab and see where we will be at next ! Come meet us and some of our awesome dogs!
| day | hours |
| --- | --- |
| Monday | 8 to 6 PUPPIES ARE NOT KEPT ON LOCATION |
| Tuesday | 8- 6 After HOUR appts are available |
| Wednesday | 8- 6 After HOUR appts are available |
| Thursday | 8- 6 After HOUR appts are available |
| Friday | 8- 6 After HOUR appts are available |
| Saturday | 8- 6 After HOUR appts are available |
| Sunday | 8- 6 After HOUR appts are available |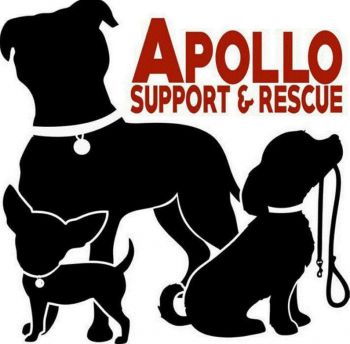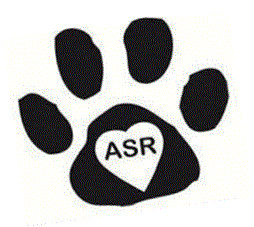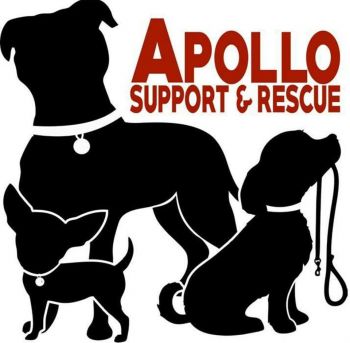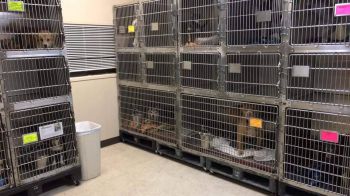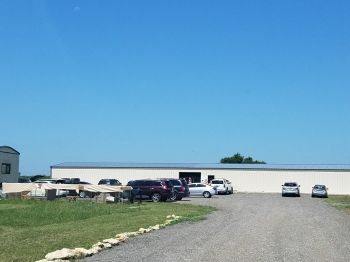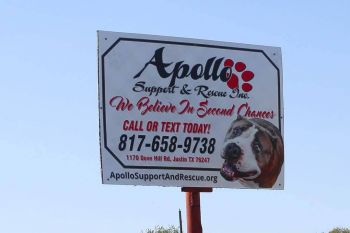 Recommended Pets
Recommended Pets