Main Content
Our Mission
GALT Central Texas is a chapter of  the Greyhound Adoption League of Texas. We are an all-volunteer, 501c3 non-profit organization finding responsible, loving homes for greyhounds and lurchers (greyhound mixed breed.)

We do not operate a kennel. All of our dogs are kept by volunteer foster families who see them through any medical issues, and prepare them for life as a family pet.

Our service area is roughly from Killeen to Houston and Corpus Christi, including Austin and San Antonio.


 


 


 
Adoption Policy
Greyhounds are commonly known as "45 mph couch potatoes."  Although they are the fastest breed of dog over short distances, they are equally happy to snooze the day away.  


Greyhounds are generally between 50 and 80 lbs. and stand 26 to 30" at the shoulder.  They usually retire from racing between two to five years of age with a life expectancy of 12 years or more.


They are gentle, quiet and affectionate dogs.  They love attention and bond to their owners in a special way.


All our dogs go into foster homes initially.  This helps us get to know the dog and their personality before they go to their forever home.  While at their foster homes, they are taken to the veterinarian to get spayed or neutered, receive all shots, have their teeth cleaned and are heartworm tested.  They are introduced to retired life - things they never encountered on the farm like tile floors, french doors, stairs and swimming pools.

If you are interested in learning more, contact Adopt@galtx-centex.org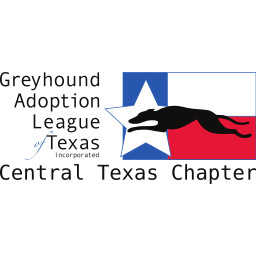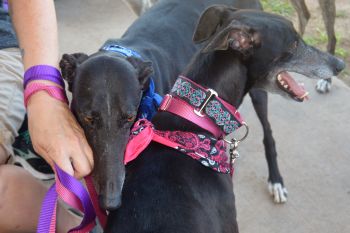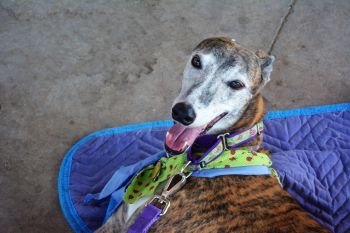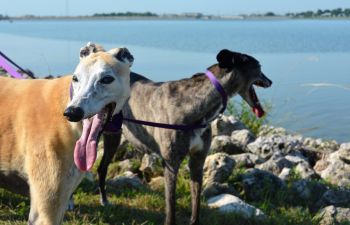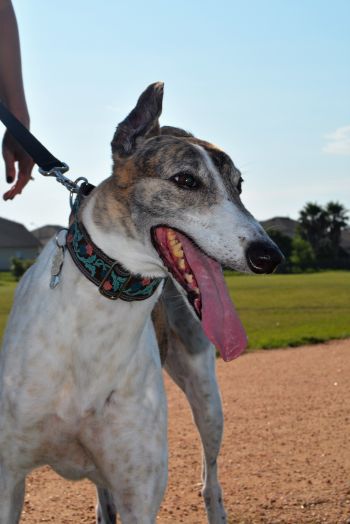 Recommended Pets
Recommended Pets