Main Content
Our Mission
Many of our dogs were adopted as service dogs in 2014!!

We are looking forward to rescuing many more dogs from shelters in 2015 and finding perfect homes whether service or awesome family pets!!

In Dog We Trust was created by a dog trainer who believes that good temperament dogs make the best Service dogs and pets.

Some of our dogs are especially selected for Service dog work, while others are chosen to be great pets!

All the dogs whether for Service or family pets are all vetted, neutered or spayed, and up to date on all their shots.

We are a Non profit and survive totally on donations.
Adoption Policy
Our process is simple and easy. Once you show interest in one of our dogs, we send you an adoption application, this doesn't bind you to us or us to you, it simply tells us something about you so we can help make sure the dog is the perfect fit for you.

If accepted, a meet and greet is held at your home, if you are too far away we ask someone to call in to see you before the transport is arranged.

We send you the adoption contract and the adoption donation can be made online.

Then your new family member is ready to be yours!

The rescue is in our home, so we are not open to the public.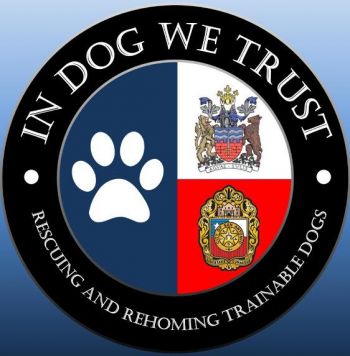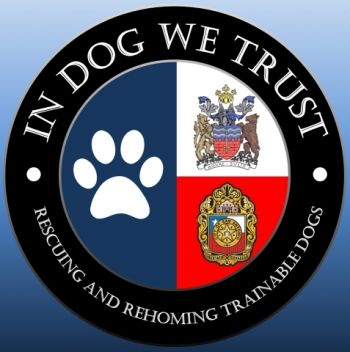 Recommended Pets
Recommended Pets