Main Content
Our Mission
Saving Animals. Helping People. To eliminate animal overpopulation, cruelty, and neglect. To create a culture of compassionate care, community engagement and advocacy for animals by providing programs and education that support people and companion animals.
Adoption Policy
If you're interested in adopting an animal, below are the steps that you'll take while finding your new perfect match.

1. Who Do You Want to Meet? Check out our available animals page to see who can go home with you! On each pet profile, you will find their age, gender, weight, and a little about them. If there is minimal information, please check back soon as details are added regularly! Not seeing the information you want to know? Don't let that stop you from coming in and learning more about other pets! Please Note: The animal you may be interested in may not be available when you arrive for your visit. Adopters are served on a first-come, first-served basis.

2. Meet your new best friend! Appointments are not required to visit the Center. When you arrive at the center, you'll want to come to the door marked "Adoptions." Please keep in mind that due to COVID-19 restrictions we require that everyone wear a mask.

3. Meet and Greet. Typically potential adopters will meet 1-3 pets while visiting MAC. One of our team members will share information about the animal(s) you are interested in adopting so you know more about their medical history, their personality, and temperament. We are here to answer any questions you may have and give you a little time to see which pet is right for you!

4. Take your new friend home. We try to send pets home the same day as adoption. Dogs are required to go home with a leash, collar, and city license tag (if applicable), and cats must leave in a carrier. You are welcome to bring your own or you can also plan to purchase them from us at the time of adoption. We keep paperwork to a minimum to make the adoption process as easy as possible! Adoption fees can be paid by cash, credit card, or check.

Once the adoption process is complete, you're all set and ready to start a new journey with your best furrriend!

If you have questions please call our Adoptions Team (423) 305-6514 or email: adoptions@mckameyanimalcenter.org


Helpful Hints

Please make sure to bring a valid photo I.D. with you.
All adopters must be 18 years of age or older.
Although not required, family members and other pets are encouraged to visit the shelter to meet a potential new pet.
All adopted dogs and puppies must leave the shelter with a collar, leash, and city license tag (if applicable) available for purchase here at the shelter.
All adopted cats and kittens must leave in a carrier. Cardboard carriers are available for purchase for $7.
All other pets for adoption must leave in a carrier. Cardboard carriers are available for purchase for $7.
Things Not Working Out? We recognize that sometimes things do not work out when adopting a new pet. We encourage you to contact us if you are having difficulty with your new pet. We do guarantee satisfaction with our adoptions and support a no-fault return policy. Our adopters are given the opportunity to return pets to MAC if they are not working out and find a new pet, re-home the pet themselves, or return the pet and receive a refund. Given the circumstances, you are welcome to adopt another pet from MAC if the first adoption does not work out.
| day | hours |
| --- | --- |
| Monday | Closed |
| Tuesday | 12 - 6 pm |
| Wednesday | 12 - 6 pm |
| Thursday | 12 - 6 pm |
| Friday | 12 - 6 pm |
| Saturday | 10-4p |
| Sunday | 10-4p |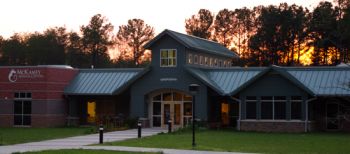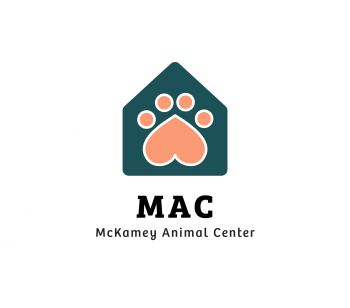 Recommended Pets
Recommended Pets