Main Content
Our Mission
Mission Statement
PRBCR IS DEDICATED TO PROVIDING RESCUE AND NECESSARY VETERINARY CARE FOR UNWANTED, NEGLECTED, ABUSED, HOMELESS AND DISPLACED BORDER COLLIES.

WE STRIVE TO PLACE OUR BC'S IN FOREVER HOMES WHERE THEY WILL RECEIVE A LIFETIME OF LOVE AND CARE.
We are a small volunteer-staffed group dedicated to finding new permanent, loving homes for border collies in need, and also in educating the public about the nature of the breed, so that rescue will be less necessary in the future. We mainly service South Carolina but as resources allow, can rescue and place dogs in adjoining areas of North Carolina and Georgia. We are registered with the state of South Carolina as a charitable organization and we are a 501(c)(3) charitable organization.
Border Collies are frequently found in rescues, often rejected by families that initially were attracted by the breed's intelligence, beauty, and athleticism, and then were overwhelmed by their BC's intelligence, athleticism, and need for a demanding job. PRBCR works to educate the public about the needs of the breed, and discourage from acquiring them those who do not have enough time or an appropriate environment to successfully raise and enjoy BC's. We attend adoption fairs and other public events centered around dogs, and look for other opportunities (including public appearances and writing opportunities) so that we can educate attendees about the breed, about rescue, and about adoption.
Unfortunately, many BC's will not be successful in their original homes, and will need PRBCR help to find a new, well-suited home. Border Collies enter our program through owner release or abandonment, or in cooperation with a shelter or vet. Experience has informed us that we cannot foster and re-place all dogs in need. Whenever possible, we attempt to work with families still in possession of their border collie, to find a way for the relationship to work. Counseling these families is an important part of our work. We inform the public of our organization, in part so that families that have problems with their dogs, and are thinking of relinquishment, will first turn to us, and possibly obtain the advice that will help them to keep the dog.
But where owner counseling is not possible, or the dog is found as a stray or in a shelter, we attempt to save as many dogs as we can. Those dogs that are accepted into the program are placed in a volunteer foster home. While in foster care the dogs are fully vetted, including spay or neuter as necessary, heartworm tested and put on preventative, and brought up to date on all required vaccinations. The dogs are assessed for their compatibility with other dogs, cats, and children, and for their temperament and placement needs. Our dogs learn some basic obedience and house manners while in foster care.
Our goal is to place each border collie in a home that is the right home for that dog. Some border collies have very high needs for regular work, and are not appropriate in suburban homes. Others will be very happy with a morning and evening walk and lots of couch time. Some BC's are in need of families with strong background in training animals; others have easy-going dispositions that make them candidates for a wide variety of loving homes.
Each potential adopter is evaluated through a telephone interview, a home visit, and a veterinarian reference check. While a potential adopter may want a particular dog, PRBCR will choose which dog or dogs are appropriate for the adopter. If there is agreement, the adopter will receive the dog with full information of temperament as evaluated during foster, health history as known, a two-week return guarantee, and PRBCR's ongoing support. We hope our adopters will join us as volunteers.
Adoption Policy
PRBCR typically adopts to homes in NC, SC, and GA. The adoption fee is $250.00, we need a satisfactory vet reference which includes an annual exam, vaccines, a heartworm test, and purchase of monthly, year-round heartworm preventatives, and home visit. Please visit the website at www.prbcr.org to complete an application for adoption. Thank you for your interest in adopting a rescue dog! We think they are the best! Please visit the website at https://prbcr.org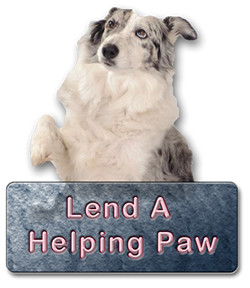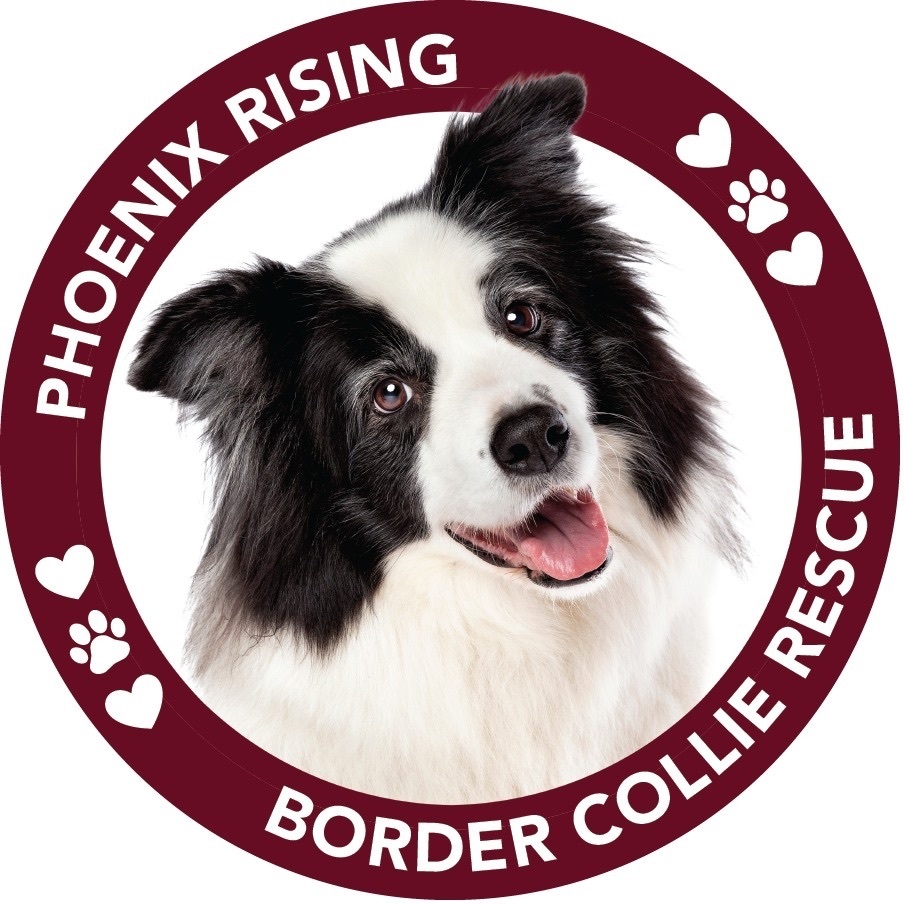 Recommended Pets
Recommended Pets