Main Content
Our Mission
To save as many dogs from KILL shelters as possible...

Under the direction Donna Smith (President) and Kelly Mott (Vice President), Deacon's Hope Rescue is a registered 501(c)3 nonprofit organization. All of our staff, fosters, and transporters are volunteers. That means 100% of the donations and adoption fees we receive go directly towards rescuing and vetting our animals. We could not do what we do without the generous donations we receive from fellow animal lovers, and the unbelievable dedication of our fosters and transporters.

While we may specialize in German Shepherds – we cannot, and will not, turn our backs on any breed or animal in need!

Donations are tax deductible and can be made at: www.paypal.me/deaconshope
Adoption Policy
Our adoption requirements:

You MUST have a physically fenced in yard or other physical enclosure to ensure the safety of your new dog. NO exceptions.

You MUST be willing to return your pet to Deacon's Hope Rescue should you decide not to keep your new pet.

You MUST understand that it may take a few days, or even weeks, for your new pet to adjust to his/her new home.

You MUST be 21 years of age or older.

You MUST be within two (4) hours driving distance of Toledo, Ohio.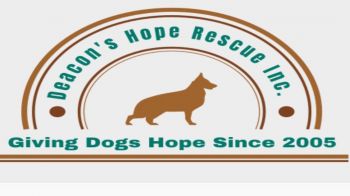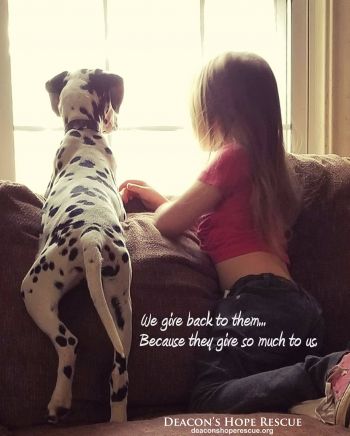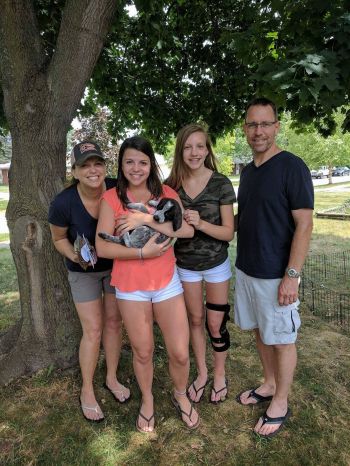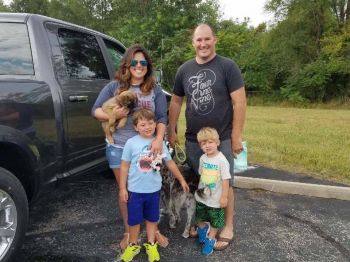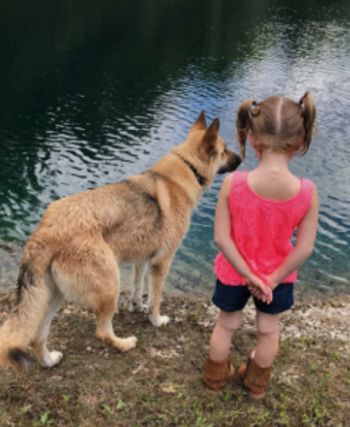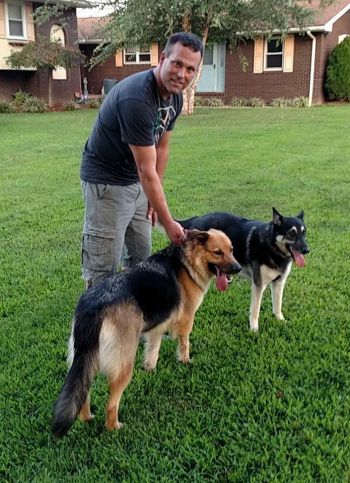 Recommended Pets
Recommended Pets