Main Content
Our Mission
ALL Creatures Matter Rescue, Inc. is a 501(c)(3) non-profit rescue.  Plans are underway to open a rescue center/sanctuary in Indiana. Volunteers and donors are needed to make this happen.  We are taking donations on the website at:

www.allcreaturesmatter.org

We cannot exist without the help of financial donations.  Please consider helping the animals.

We're always looking for foster homes for our pets.  If you're available to help, please contact me. 

 To surrender a small breed dog, feel free to contact me:
Angie@allcreaturesmatter.org





 


 
Adoption Policy
Adopting a pet is a big responsibility.  It requires patience, work, time and money but the rewards are well worth it.  Make sure you're ready to give your new family member the time and attention he/she will need.  Some things to remember are the cost of food, toys and medical care, time and patience for training and walking, and of course love and attention.  They will love you unconditionally for the rest of their lives but you have to give them the same.  If you think you're ready for this commitment, it could be one of the best decisions you ever make!


 


Remember:    ALL Creatures Matter!


 


 


 


Feel free to call to visit with the animals! 


Phone:   317.414.6915


Remember:    ALL Creatures Matter!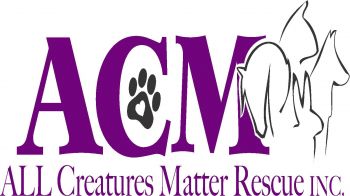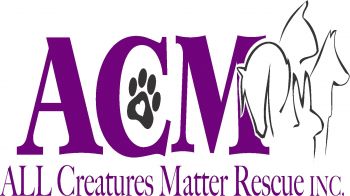 Recommended Pets
Recommended Pets