Main Content
Our Mission
Loved at Last Dog Rescue is a a Vancouver-based, registered non-profit organization which re-homes stray dogs from developing countries to adoptive homes in the local area. We also assist in rehoming local dogs.

Welcoming a rescue dog into your family can be an extremely rewarding experience.

Loved at Last does not have a physical shelter. All our rescue dogs are either currently in the care of a local foster home or, if they are still waiting for a flight companion to transport to Vancouver, they are in a shelter or foster home overseas. The majority are still overseas.

We do not finalize any adoption until the dog and owner have met in person. If the adoption is not a good match, we ask the home to foster the pup until we are able to find a new home. If it is a good match, the adoption is finalized.

Without your help, most of these dogs will live short, difficult lives, each new day a challenge to find enough food to stay alive while trying to avoid people intent on torturing or killing them. The lucky ones are rescued, restored to health and rehabilitated where necessary by compassionate individuals who then reach out to Loved At Last for help finding them loving homes in Canada. All of our dogs are treated for any injuries and illnesses, are spayed/neutered and microchipped.
Adoption Policy
LOVED AT LAST DOG RESCUE


Loved at Last Dog Rescue does not have a shelter. All our rescued dogs are either currently in the care of local foster homes or are waiting for a foster-to-adopt home to apply for them so they can be flown to Vancouver from overseas. 

Please do not apply via Petfinder but submit an online application from our website - www.lovedatlastdogrescue.ca.


Our adoption process is explained in detail on our website - www.lovedatlastdogrescue.ca/adopting

Thank you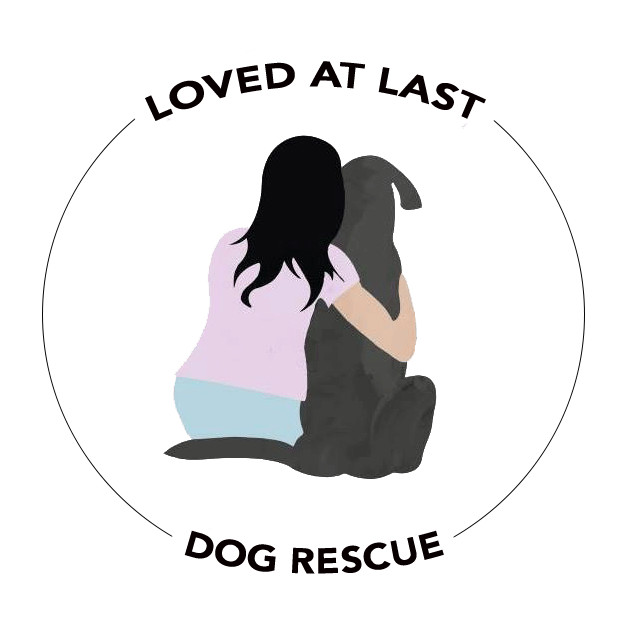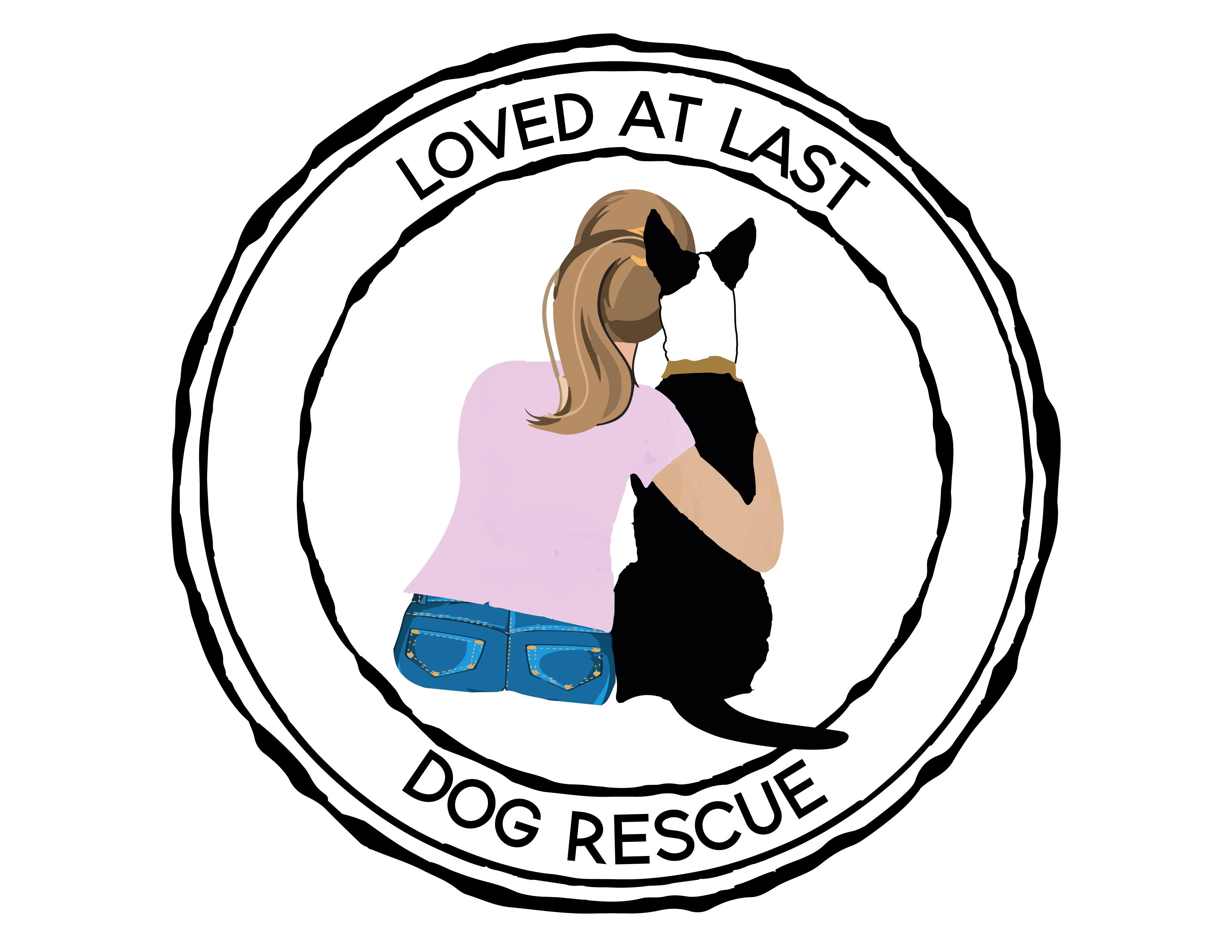 Recommended Pets
Recommended Pets