Main Content
Our Mission
Second Chance Sheridan Cat Rescue (SCSCR) has a mission to rescue and rehabilitate special-needs cats, provide free and low-cost spay/neuter services to the local community, and assist people who need help keeping their pets during difficult life situations.
Adoption Policy
1. View the Fees and Rules page at http://www.sheridancatrescue.org/fees-rules.

2. Complete an adoption application at http://www.sheridancatrescue.org/adopt/.

3. Someone from the organization will contact you and set up a time for you to meet the cats. Sometimes we get behind in phone calls and emails, so if you do not hear from us in 48 hours, please call 307-461-9555 or email secondchance@sheridancatrescue.org to inquire about the status of your application.

4. If your application is approved, you will sign a contract with SCSCR promising to keep your cat current on its vaccinations and other health checks. In addition, no cat adopted from SCSCR may be declawed. If you would like a declawed cat, we will contact you when we receive a cat that has already had those amputations. You also must agree that in the event you cannot keep your adopted cat in the future, he or she must be returned to SCSCR and not given away to anyone else.
| day | hours |
| --- | --- |
| Monday | 1:00-4:00pm |
| Tuesday | 1:00-4:00pm |
| Wednesday | 1:00-4:00pm |
| Thursday | - |
| Friday | - |
| Saturday | 1:00-4:00pm |
| Sunday | 1:00-3:00pm |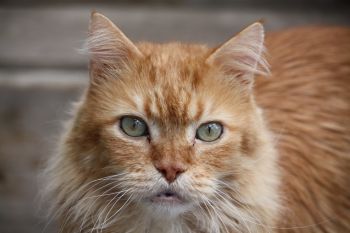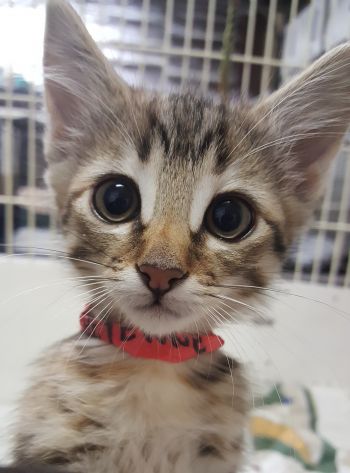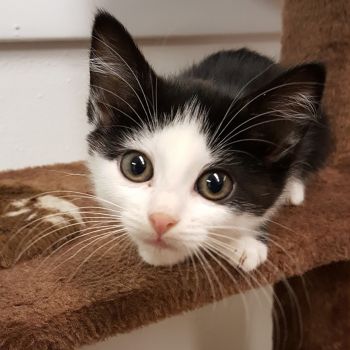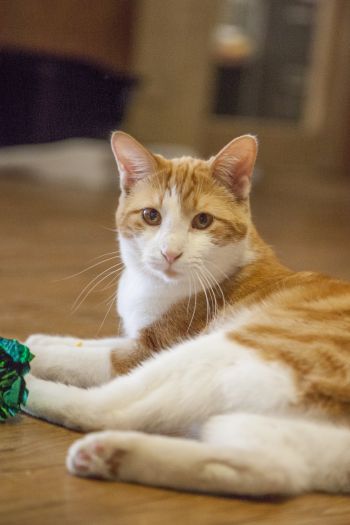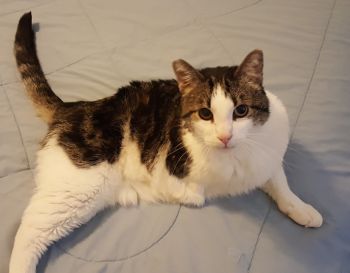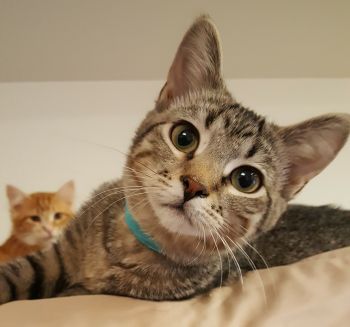 Recommended Pets
Recommended Pets