Main Content
Adoption Policy
Our Cat Adoption Fees: $75 all cats and kittens, $ 120 when you adopt 2 cats or kittens , $90 when you adopt kitten and it's Mom or bonded couple of adult cats .
STCC is a 501c3 non-profit organization, so every penny goes right back into the care of the cats in our care and saving more lives. Things like cat food, vaccinations, feline testing, spaying, neutering, vet care and micro-chipping are a few of the things your donation benefits.

Every Adoption Includes: Veterinary Physical Exam
Spay/Neuter Surgery (Mandatory)
Rabies Vaccine ( by age)
FVRCP Vaccine
Microchip with Registration
De-Worming Treatment
Flea/ Tick treatment

Our Adoption Process:

Step 1: Fill out our ONLINE ADOPTION APPLICATION. Once that is complete, we will contact you within 48 hours.

Step 2: If your application is approved, then we can set up a meet and greet. If you have any other animals, we can assist with introductions to make sure that they all get along.

Step 3: Home check. If your application is approved, then we make an appointment to come by your house and see where your new pet will be living. We will be looking for a safe, secure, happy & healthy environment where a cat will thrive as a part of your family.

If all these things go well, that's it!

Please note these mandatory prerequisites for adoption through STCC:

All pets in your home must be spayed/neutered, unless: There is a valid medical reason for not having the surgery.
All pets in your home must be vaccinated.

Out-of-Area Adoptions: STCC does consider out-of-area adoptions. Any serious applicants will be expected to visit our rescue to meet the cat of interest, and a home inspection will be performed by a local rescue representative or Animal Control officer in your area.

*Must be 18yrs or older to apply for adoption.
*Filling out our adoption application DOES NOT guarantee adoption. STCC reserves the right to refuse any applicant.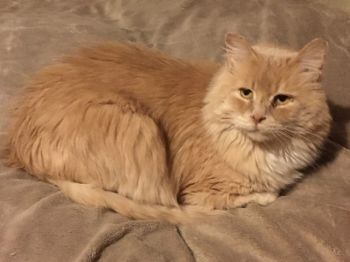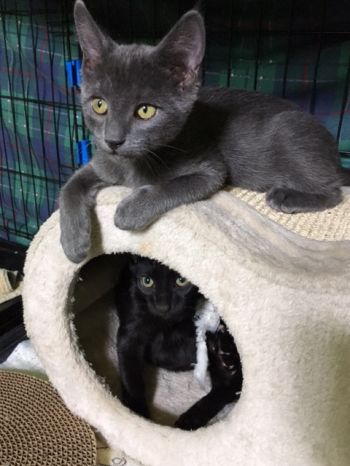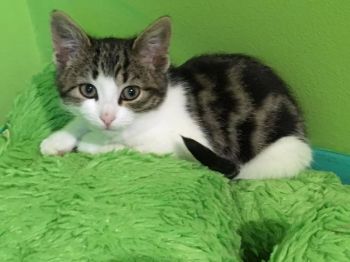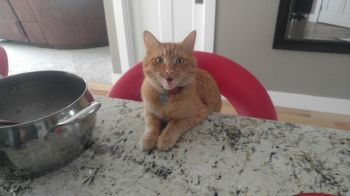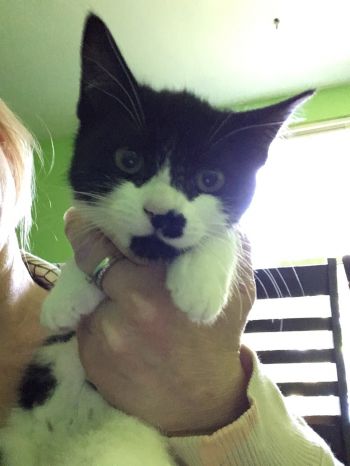 Recommended Pets
Recommended Pets