Main Content
Our Mission
Tucker County Animal Shelter is a "no-kill" shelter who works to find loving homes for the unwanted and abandonment pets of Tucker County. A "no-kill" shelter is an animal shelter that does not kill healthy or treatable animals even when the shelter is full, reserving euthanasia for terminally ill animals or those considered dangerous to public safety. We are dedicated to reducing overpopulation, abuse and neglect of domestic animals in our county.
Adoption Policy
Adoption Process:
1. Find a pet you want to adopt on tuckercounty.petfinder.com that is listed as available for adoption at our shelter.
2. After reviewing the adoption requirements, reach out to us through the contact tab on our website and complete the adoption application in full. You will be contacted within 24 hours of your application's submission, and if approved, a time will be set to meet the selected animals.
3. After a time is coordinated to meet the animal(s) you are interested in, you will visit the shelter and interact with the pets. If the fit is good for you, your family, and the animal, you will provide your photo ID, pay the adoption fee ($100 for cats, $200 for dogs), read and sign the adoption contract, get copies of the pet's vaccination records, and take your new pet home!

Adoption Requirements:
1. Bring rabies vaccination certificate(s) for any current dogs and/or cats in the home
2. Have licenses for currently-owned dogs (if you live in Tucker County)
3. Show proof that you're allowed to have the pet where you live (proof of home ownership, OR lease with pet addendum, OR letter/email from landlord/home owner)
4. Must be at least 18 years old with a current photo ID.
5. Must complete adoption application (can be done in person at the shelter or can be completed by clicking the form on the right).
| day | hours |
| --- | --- |
| Monday | 8-1 |
| Tuesday | 8-1 |
| Wednesday | 8-1 |
| Thursday | 8-1 |
| Friday | 8-1 |
| Saturday | - |
| Sunday | - |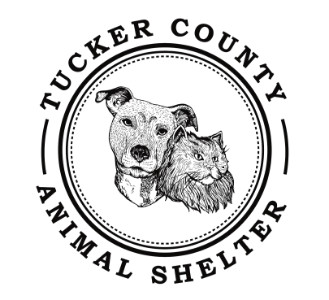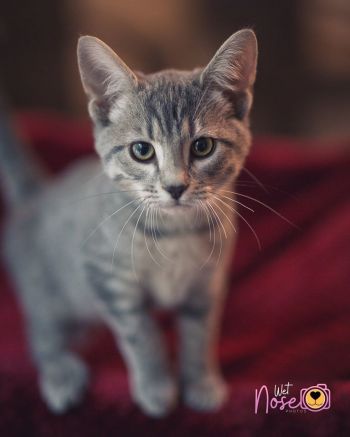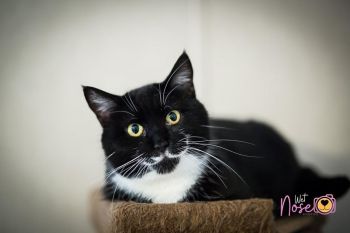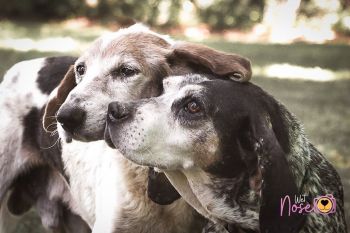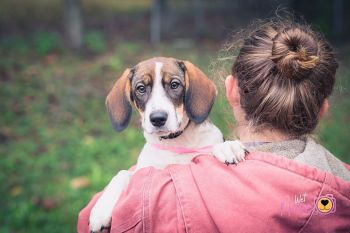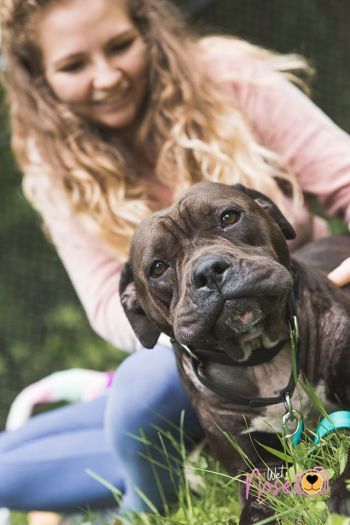 Recommended Pets
Recommended Pets