Main Content
Adoption Policy
Email pamferrell98@gmail.com or brown.rachel719@yahoo.com

When adopting a pet from us, please know that we do NOT adopt dogs to be "OUTSIDE" pets. ALL our pets MUST be "HOUSEPETS" ONLY.

PLEASE NOTE: We are RESCUE FRIENDLY

ADOPTION Fees are as follows:
(Fees may vary depending on any additional vetting required.)
VETTED FEMALE DOGS - $200.00
MALES - $175
This fee includes: 5-way Vaccination, Wormer, Bordatella; Altered, rabies vaccinated and 4 DX Testing.

UN-ALTERED PUPPIES - $40.00 (This fee includes: Wormer and first shots.)
There is also a $50.00 spay/neuter deposit required; which is reimbursed when the dog is altered by an agreed contract date.

CATS :
Adoption Fees vary based on the Vetting that has been given to each individual cat or kitten.

**ALL TRANSACTIONS ARE CASH ONLY (or Money Order). We do not accept personal checks, or credit cards. NO EXCEPTIONS! You must have a carrier, crate to transport your pet that you adopt.

We will NOT fly animals!!!

HEALTH - All our Dogs are completely vetted and tested.
All our Cats are also Vaccinated, tested, and altered prior to adoption (as age and health permit).
Please check which treatments your pet has received & give that info to your own vet.
Also consider the cost of good veterinary & preventive care for an animal before adopting it.

REMEMBER...Moving to a new home is STRESSFUL for anyone. It takes time to make adjustments, learn new routines, work out relationships. PLEASE BE PATIENT! Give your pets a fair chance to learn, grow & adapt. You'll be rewarded with their love & trust.
| day | hours |
| --- | --- |
| Monday | 11:00 to 4:00 |
| Tuesday | 11:00 to 4:00 |
| Wednesday | By Appointment Only |
| Thursday | 11:00 to 4:00 |
| Friday | 11:00 to 4:00 |
| Saturday | Noon to 4:00 |
| Sunday | By Appointment Only |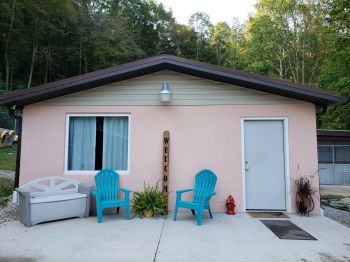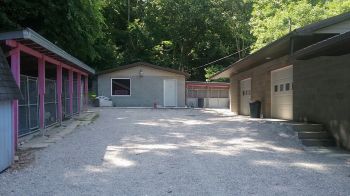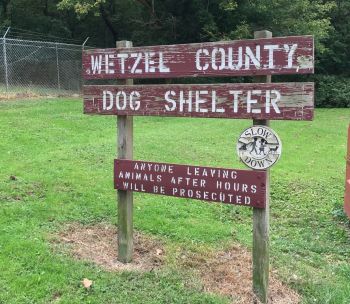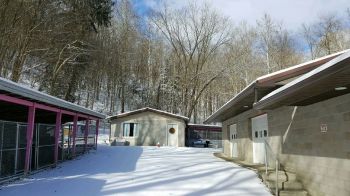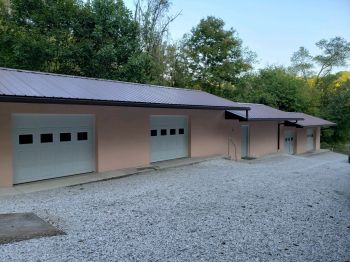 Recommended Pets
Recommended Pets