Main Content
Paws and Tails Lifetime Companions
Our Mission
Since we are a private rescue and adoption organization, we always welcome your help during adoption events. We need help setting up the event, walking the dogs, cleaning after them, showing dogs to potential new families and closing the event down.

We are also looking for foster homes to have rescue dogs feel like at home. Our dogs frequently have been in shelters for a long time and they were abandoned by previous owners. Therefore, they need your tender love and care to feel worthy again. Wouldn't you like to give some TLC to a man's best friend?

If you know of any abandoned dogs in your neighberhood, contact your animal control center. You can also let us know and we will follow up on its rescue. If the dog is in Mount Sterling, KY and surrounding areas, we will do everything to attempt to save the dog.

All dogs deserve a happy family life! We attempt to place dogs in good homes, so please, be patient when we ask detailed questions about your background.
Adoption Policy
As our name states, we intend to find permanent homes for our fur-friends for their lifetime. Therefore,consider all the pros and cons of adopting a four legged companion. They need a home for their lifetime. Some of them have been through rough beginnings and they need a steady and loving home now. Make sure you discuss the level of financial, time wise and emotional commitment with all your family members. We encourage you to spend time with the dog of your choice to see if her or his temperament fits your family. Read books about dogs and their training. We will refund you $50 with a proof of completing classes with a professional dog trainer. We know good trainers in our area and the whole US. Training with your dog is the best way to bond and establish a relationship early on with your dog or puppy. Dogs of all ages, from a puppy to a senior, can be trained.

The adoption process starts with you completing our application and contract. available for download from our website:
Contact us and we will send you an application.
Upon completion of our review of your application, we will contact you with possible further questions as well as to discuss more details of your particular requirements for the type of a dog and your future companion's temperament. this is a lifetime commitment, so it is important that you choose the right pet for your lifestyle: level of exercise needed by the dog and affection the dog can provide and you can endure, her/his size, ability to be obedience trained and trained for specific tasks such as service or protection dog. If the application is approved, we will invite you to meet with the dog or dogs of your choice to make sure the match is mutually beneficial for you and the dog. If you decide to adopt one of our dogs, the adoption fee is $450. If you enroll your dog in a professional dog training and show us a proof of the graduation from the program, we will refund you $100 towards the completion of the training. Remember, the adoption fee offsets our extensive costs of rescuing dogs which includes all the vaccinations, veterinary health inspection, heartworm test, heartworm preventive medication, microchip, a dose of flea and tick preventive medication, transport to our locations and to foster homes, food and shelter costs and any additional veterinary services needed while the dog is with us. The adoption fee donation helps us save more dogs.

If for any reason, the dog does not fit your family (and we hope that is not the case), please, return her or him to us. The adoption fee is not refundable. We will make arrangements to place him/her in another good home. We are here to find good homes for them for their lifetime!
| day | hours |
| --- | --- |
| Monday | 8:00 AM - 10:00 PM |
| Tuesday | 8:00 AM - 10:00 PM |
| Wednesday | 8:00 AM - 10:00 PM |
| Thursday | 8:00 AM - 10:00 PM |
| Friday | 8:00 AM - 10:00 PM |
| Saturday | 8:00 AM - 10:00 PM |
| Sunday | 8:00 AM - 10:00 PM |

By appointment only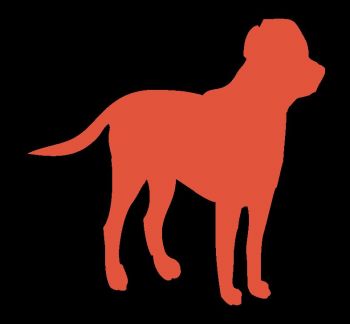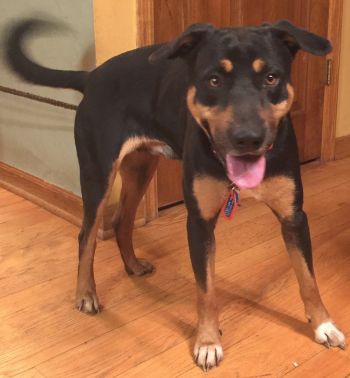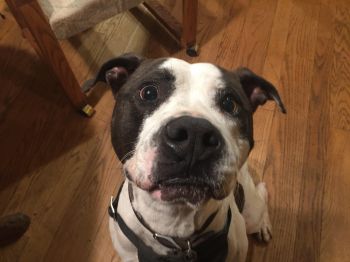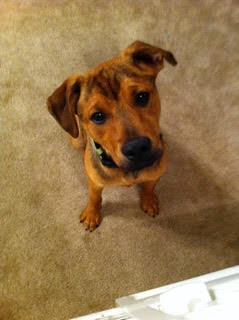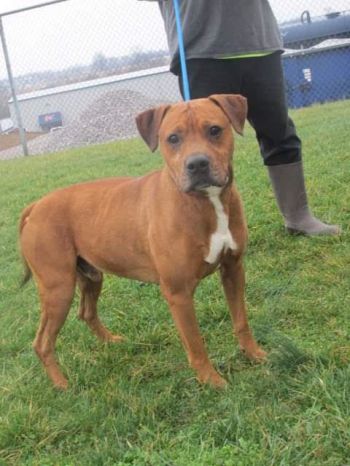 Recommended Pets
Recommended Pets