Main Content
Our Mission
Fluffy Dog Rescue is a volunteer run organization that has rescued thousands of southern dogs from kill shelters since 2005.

We do not have an office that you can call.
We do have a complete website, rescue.fluffydog.net that provides everything you need to; View our Available Dogs, Apply for Dogs, Get information on how to Volunteer including Foster, Donate to our cause, Learn about our History, FAQ's, Educational Resources, Testimonials, Happy Tails, and even a page with available Fluffy Dog Merchandise.

It's our Mission to rescue dogs, and rehome them in appropriate, responsible forever homes based on their needs. Our dogs are welcome to stay with us as long as is needed to accomplish this mission.

We are proud to be a part of the solution.
Adoption Policy
Our Policies
(We do not make exceptions)

* You must be 24 years of age or older to adopt.

* You must be a resident of WI, IL or MN to adopt.

* All family members must be six years of age, or older to adopt.

* You must adopt within seven days of application.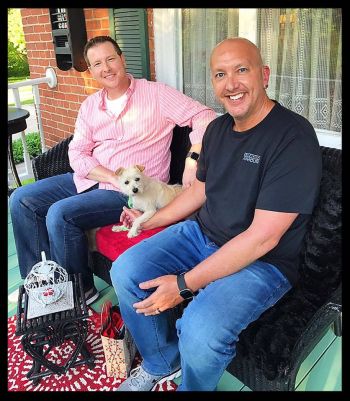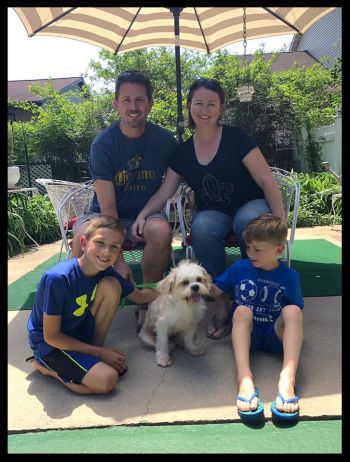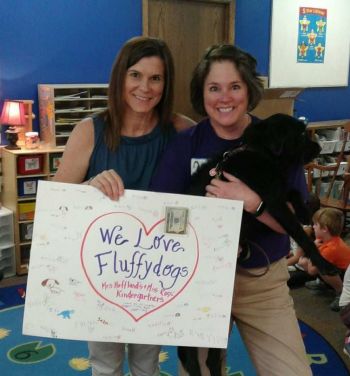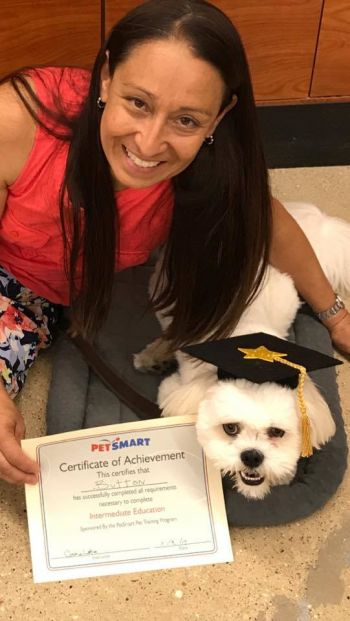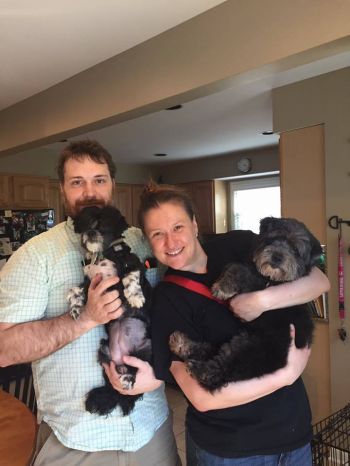 Recommended Pets
Recommended Pets