Main Content
Adoption Policy
Vashon Island Pet Protectors does not adopt pets out on a first come first serve basis - instead working to make sure we have the best match for the animal in our care. We also limit our adoptions out to Washington State.

The first step in our adoption process for dogs is to fill out the adoption inquiry application using the link on this page. For cats, please send an email to cats@vipp.org

We will then follow up within a few days to discuss the dog or cat and answer any questions you may have. If it appears the pet may be a good match we will schedule a time for you to come meet them. Our adoption process also requires personal and veterinary reference checks and dogs require a home visit and we require adopters to sign an adoption contract. Adoption fees are currently $150 for dogs and $75 for an adult cat or $100 for kittens and include vaccinations, microchipping and spay/neuter.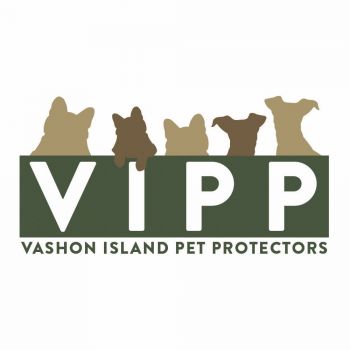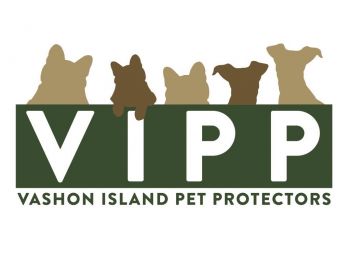 Recommended Pets
Recommended Pets