Main Content
Our Mission
We facilitate the placement and adoption process of ex-racing Greyhounds and those bred for the racing industry.

We value compassion and respect for people and animals. We value the humane treatment of greyhounds before, during and after their use by the racing industry. We advocate education on the importance of responsible pet ownership. We believe every greyhound deserves life as a beloved pet.

Royal Hounds is a 501(c)3 nonprofit, tax exempt organization comprised soley of volunteers who give graciously of their time and love to this noble breed with the common goal of finding secure and loving homes for the many ex-racing and retired Hounds that grace us with their presence.
Adoption Policy
1.  Visit http://www.royalhounds.org

2. Fill out an application http://www.royalhounds.org/adoption-application.html

3. You will be matched with a greyhound to fit your lifestyle.

4. Meet with one of our volunteers at your home to answer all of your questions.

5. Adopt your new best friend and love of your life!

6. Receive all of the support you need to succeed.

7. Make new friends, join a community and volunteer to help more greyhounds get the life they deserve.

http://www.royalhounds.org

http://www.facebook.com/RoyalHoundsGreyhoundAdoption

Join us on Facebook: https://www.facebook.com/groups/304408463432/

----- Meet a greyhound -----
The 2nd Sunday of every month
Booth Hours: 1 pm - 3 pm
Issaquah Petco
975 NW Gilman Blvd
Issaquah, WA 98027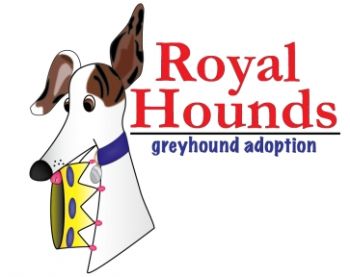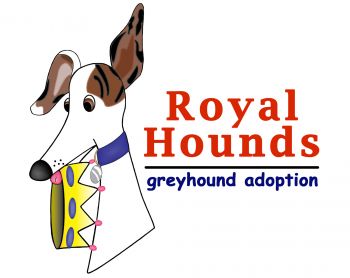 Recommended Pets
Recommended Pets