Main Content
Our Mission
Our Mission: To provide rescue and rehabilitation, placement or sanctuary for at risk equines and to serve as a voice against all abuse.


We offer these programs to fulfill our mission goals:

-Rescue, rehabilitation and placement of equines in need.

-Lifetime sanctuary for equines who are not likely to be adopted.

- Equine owner support with feed and care as our resources allow.
Adoption Policy
Our goal is to find a great fit between adopters and our equines. We request that you first submit an adoption application for the animal you are interested in meeting. We will contact you within a few days to arrange a visit to the farm.


When a good fit is found and the adopter wants to continue the process, we will screen the adopter using the information provided for references. A site visit is also required. Due to the need to limit distance for site visits and visiting the animals after adoption, we limit all placements to Washington state.


An adoption contract is required to finalize all placements.


We are open for visitors twice a year without an appointment-at our spring Open Barn and again in the fall. Dates are announced each year.


As time permits, we provide tours to individuals and groups. Please contact us via email if you would like to visit the farm:
info@equineaid.org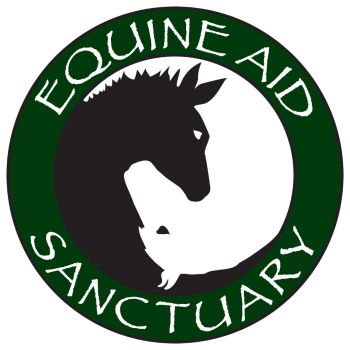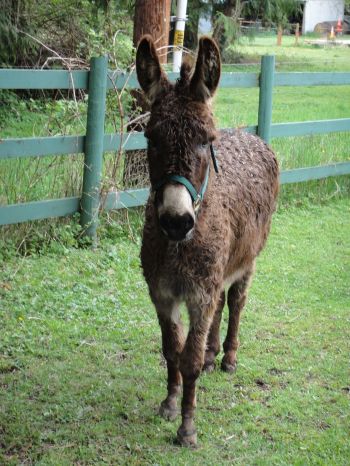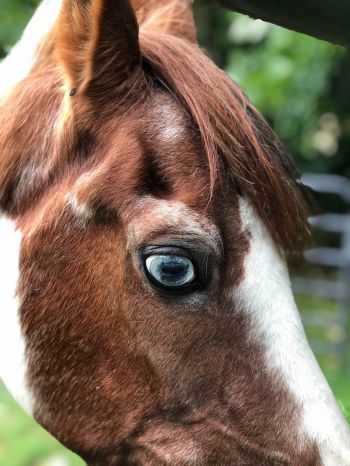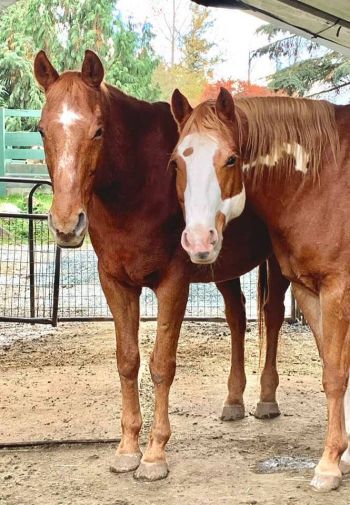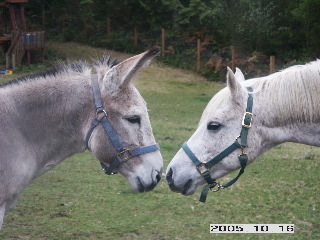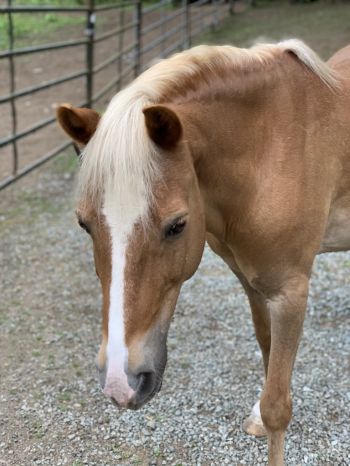 Recommended Pets
Recommended Pets