Main Content
Our Mission
We are dog adoption coordinators for the Okanogan County region of North Central Washington. We cover a huge geographic area that has absolutely no public funds to support any kind of dog rescue or care. We are often times the only chance these dogs have of finding a home or receiving any medical care. Please visit our website at okandogs.org for additional information about our organization and adoption process. Dogs found on this page are kept at our facility in Cashmere, WA (about 10 min west of Leavenworth) or in local loving foster homes.
Adoption Policy
Our screening process is designed to ensure a good home for every dog.

References are checked. If we have an application ahead of time and are able to pre-check the references, the dog may be able to go home at the end of the adoption day's "meet and greets" with the potential adopter if the full process has been completed.

It is REQUIRED that ALL people and dogs with whom the adoptable dog will reside do a meet and greet. The meet and greet is for the dog's benefit as well as that of the family. We need to see that the dog is comfortable with and appropriate for all individuals in the family for the best possible outcome.

Factors such as hours alone, methods of confinement, experience and needs of the particular dog - exercise, medical, and behavioral – are all considered for placement.

We will go over all information in the dog's adoption packet when the contract is signed.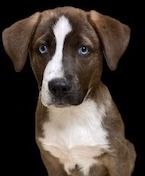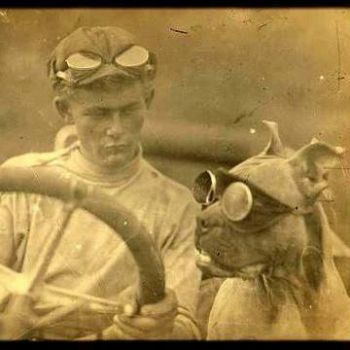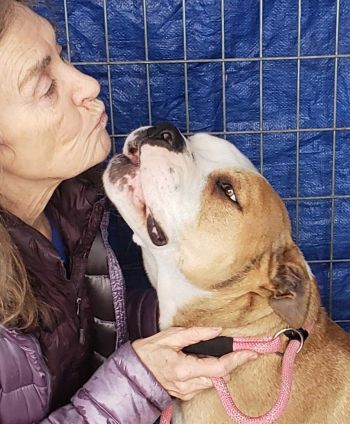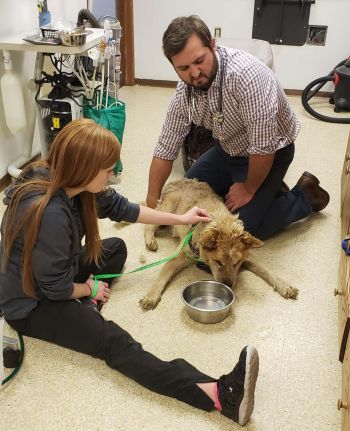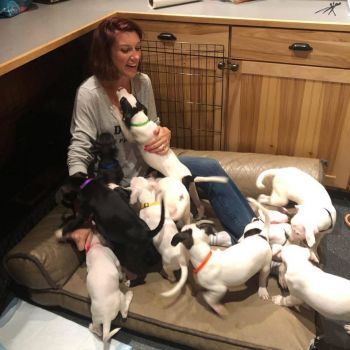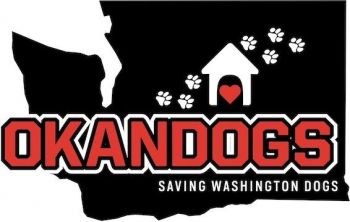 Recommended Pets
Recommended Pets