Main Content
Our Mission
Green Mountain Pug Rescue (GMPR) is a non-profit organization of pug lovers dedicated to saving pugs and other small breed brachycephalic dogs in need by placing them in loving, approved forever homes. Founded in 2002, GMPR has helped thousands of dogs and families unite over the years.
The goals of GMPR are to treat any/all medical needs of the rescue, place them in the most suitable, permanent home, educate the public about the brachycephalic breeds, raise public awareness of the existence of puppy mills and the impacts of negligent, irreputable breeding practices.
Adoption Policy
All of our applicants submit a formal application request. Each are then background checked, veterinarian and personal reference checked, and home visits are performed. Once (and if) they are approved, they are added to our list of approved applicants and are eligible to request more information on or meet any of our available fosters. GMPR evaluates all approved applicants as we receive new fosters to verify for compatibility and best placement considering all factors (most suitable home, lifestyle, etc.). If an adoption is pending, we have an adoption agreement to be signed by both a GMPR representative as well as the adopting family. At time of adoption, all of the medical records, food, medicines (if applicable) and personal belongings (toys, beds, etc.) are given to the adoptive family along with the rescue animal.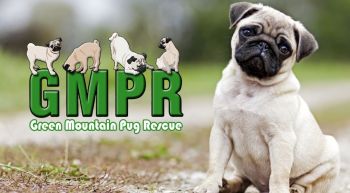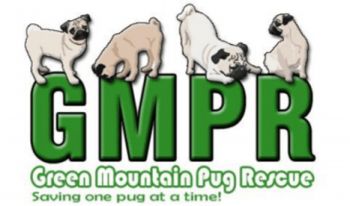 Recommended Pets
Recommended Pets