Main Content
Appalachian Great Pyrenees Rescue
Our Mission
Check out our Appalachian Great Pyrenees Rescue website (www.agprescue.org) for breed information and all the latest news and events.

Appalachian Great Pyrenees Rescue (AGPR) rescues Great Pyrenees dogs within Virginia, Maryland, D.C. and parts of West Virginia. The dogs are provided necessary medical care and a safe and healthy environment while they wait to find their forever home. AGPR is a 501(c)(3) charitable organization and all donations are tax deductible. We are affiliated with the Great Pyrenees Club of America (GPCA).

We are all volunteers who receive no compensation for our efforts other than educating the public, caring for Great Pyrenees dogs in need and helping to permanently place them in forever homes. We will do our best to respond to your inquiry within 48 hours.
Adoption Policy
We believe that any prospective owner of a Great Pyrenees should be educated about the breed and we stand behind all of our placements for the life of the dog. If you adopt a dog through AGPR, you can expect us to be there if you have any questions about the breed, if you need help, if you're having problems, or for any reason at all. If for any reason you can't keep your adopted dog, you must return it to the rescue. 


We expect all adoptive homes to an adequate physical fencing, to be able to care for a large breed of dog, to provide appropriate medical care, and to be committed to making the adoption of a rescue dog a success.

Our adoption fees are $400 for adults and $450 for puppies (12 months and younger). All dogs have received medical care, are up to date on shots and are spayed/neutered and microchipped. Adoption fees go directly to our rescue fund to help pay for the health and vet treatment of previous and newly rescued Pyrs.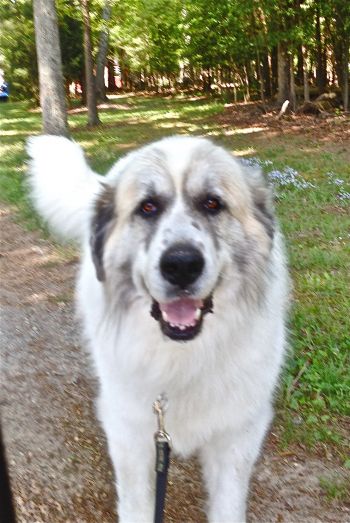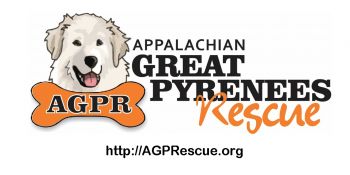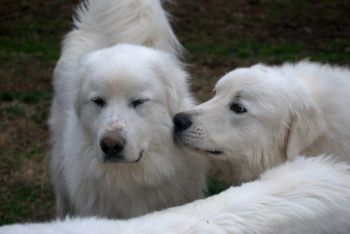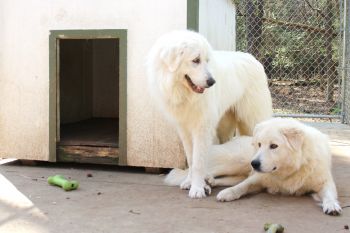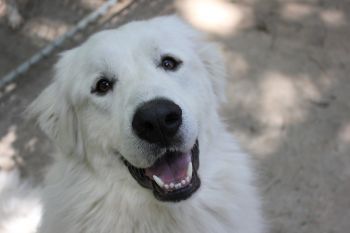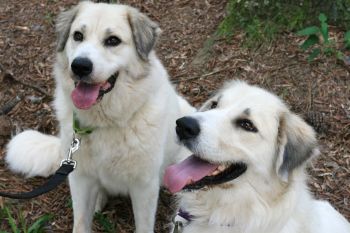 Recommended Pets
Recommended Pets