Main Content
Our Mission
Animal Control Overview:
The New Kent Sheriff's Office Animal Control is a specialized branch of the Sheriff's Office. Most personnel assigned to this unit are Sworn Law Enforcement Officers. The Officer's work from 7AM until 5PM, 7 days a week. All of our Officers receive continual training specific to Animal Control to ensure a high quality of service to our citizens.
Animal Control Officers provide assistance for a variety of issues dealing with domesticated animals. The majority of our time is focused on handling stray animals and animals that are creating a nuisance. Please call us if you'd like to discuss any situation involving domesticated animals.
All animal bites must be reported to Animal Control, by Law. All cats & dogs require a rabies vaccination, beginning at 4 months of age. All dogs housed in New Kent Co. require a lifetime license which can be obtained for $15 per dog from the Treasurer's Office, 804 966-9615.
| day | hours |
| --- | --- |
| Monday | Closed for adoptions |
| Tuesday | 10 am - 4 pm |
| Wednesday | 10 am - 4 pm |
| Thursday | 10 am - 4 pm |
| Friday | 10 am - 4 pm |
| Saturday | 10 am - 4 pm |
| Sunday | Closed for adoptions |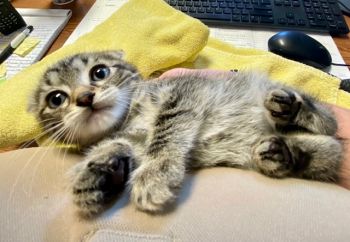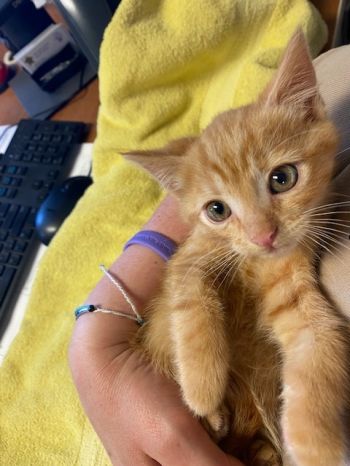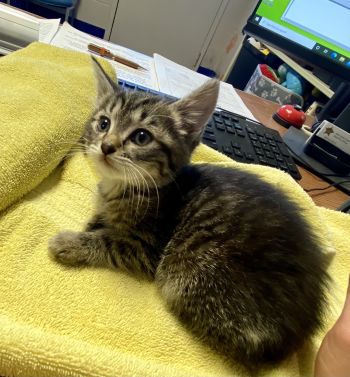 Recommended Pets
Recommended Pets