Main Content
Adoption Policy
Adoption Process
We strive to make the best possible matches between the adopter and their new companion. We do have a few guidelines that we'll follow to make this happen:
Adopters must be at least 18 years of age.
Adopters may be asked to show proof of home ownership or rental agreement allowing pets.
Adopters may be asked for a veterinary reference for all currently owned companion animals.
Adopters must have at least one interaction with the chosen NACC animal before adopting.
Because we have limited history on many of our shelter animals, we strongly encourage all household members meet the animal before making a final adoption decision.
Adopters with dogs are asked to bring their dog for a meet-and-greet with the chosen NACC dog. Again, we advise this step to ensure everyone's safety and compatibility.
All of our dogs, cats and rabbits are spayed or neutered, microchipped, vaccinated (and more!) before leaving NACC
Bring your questions and we'll do our best to answer them!
If you need advice after taking your new pet home, we'll still be here to listen. Our commitment to you remains for the life of the pet.

Fees for Adopting Dogs & Cats
The adoption fee is $75 for all cats / kittens and dogs / puppies, and includes:
Application of Advantage flea preventive
Deworming
FIV / Leukemia test (cats)
Heartworm test (dogs)
Microchip implant
Primary vaccinations (including rabies vaccine)
Registration
Spay / neuter surgery

Fees for Adopting Small Animals & Birds
Rabbits - $60 (includes spay or neuter surgery)
Ferrets - $60
Guinea Pigs - $15
Other small animals and birds have various adoption fees.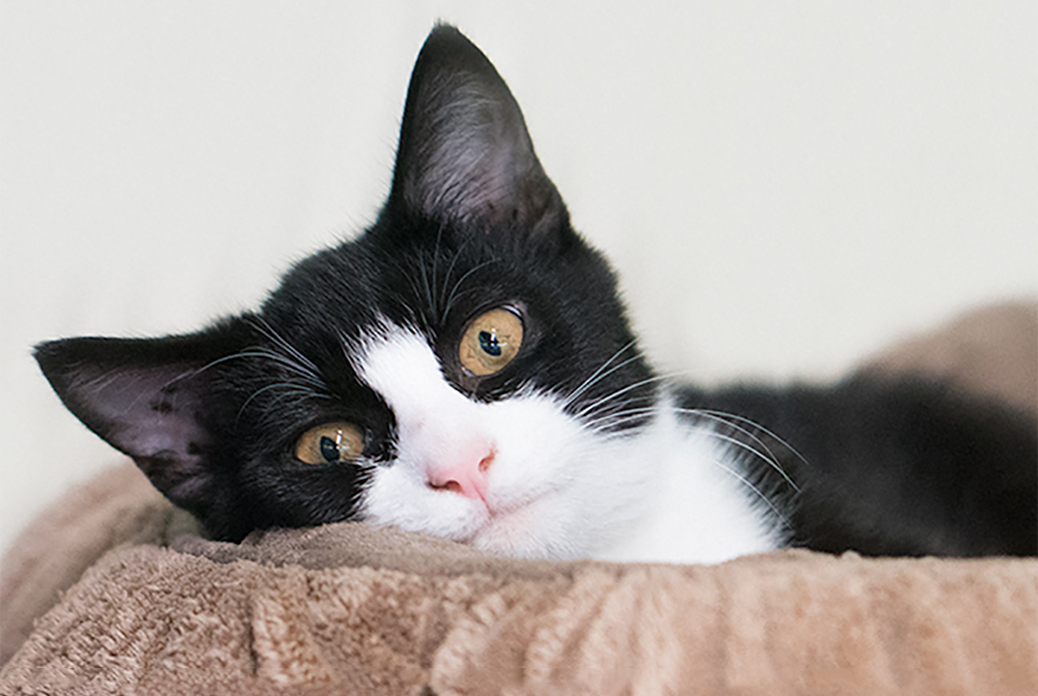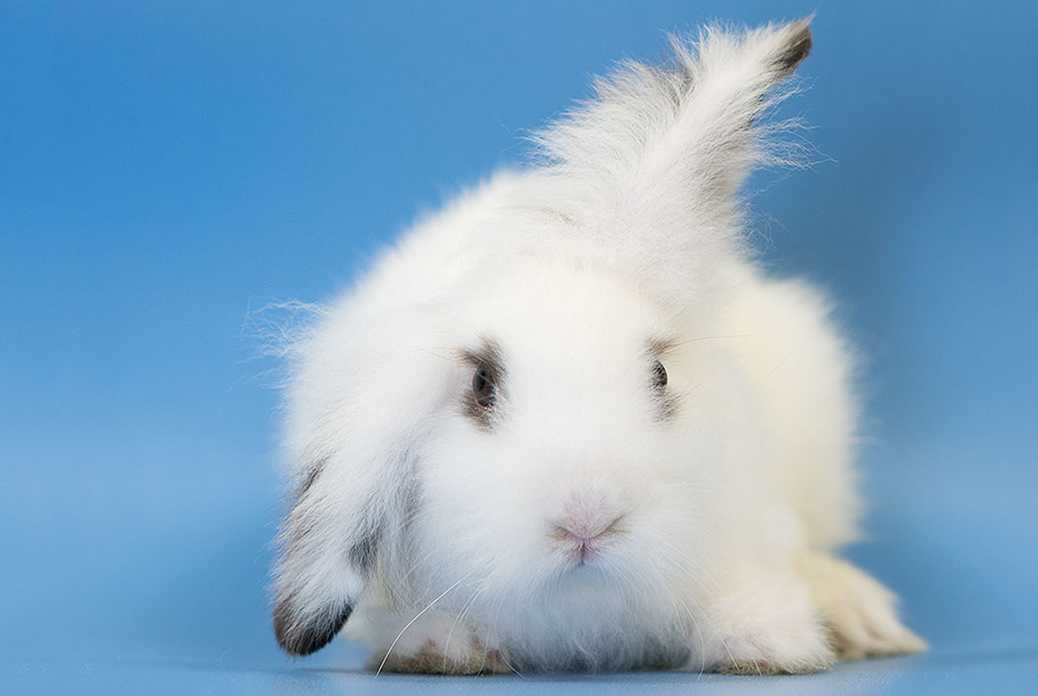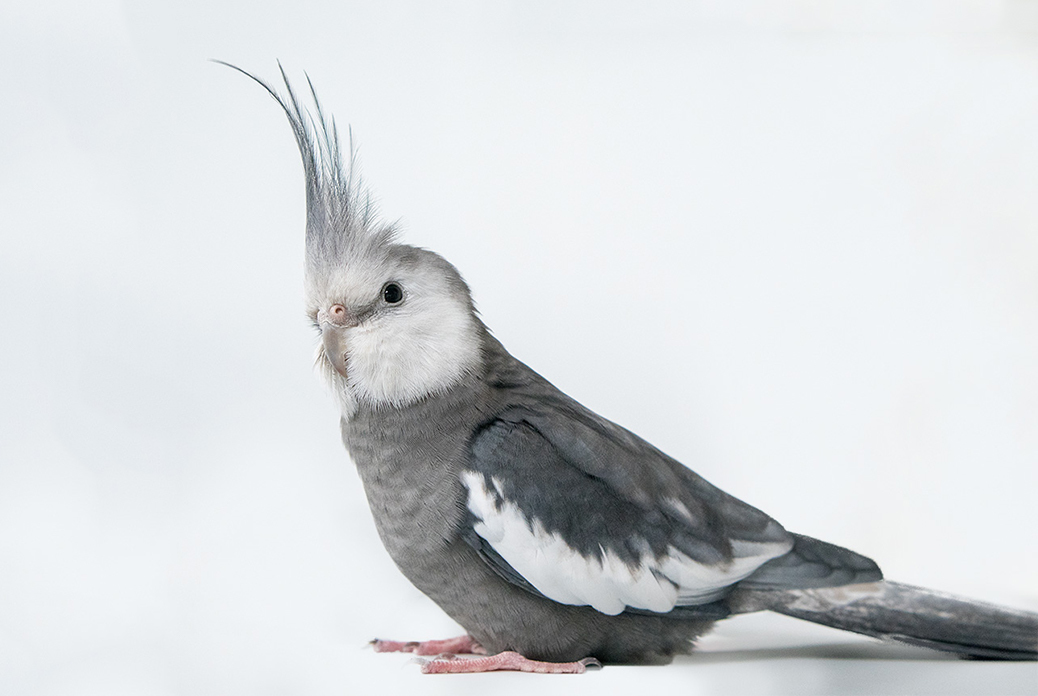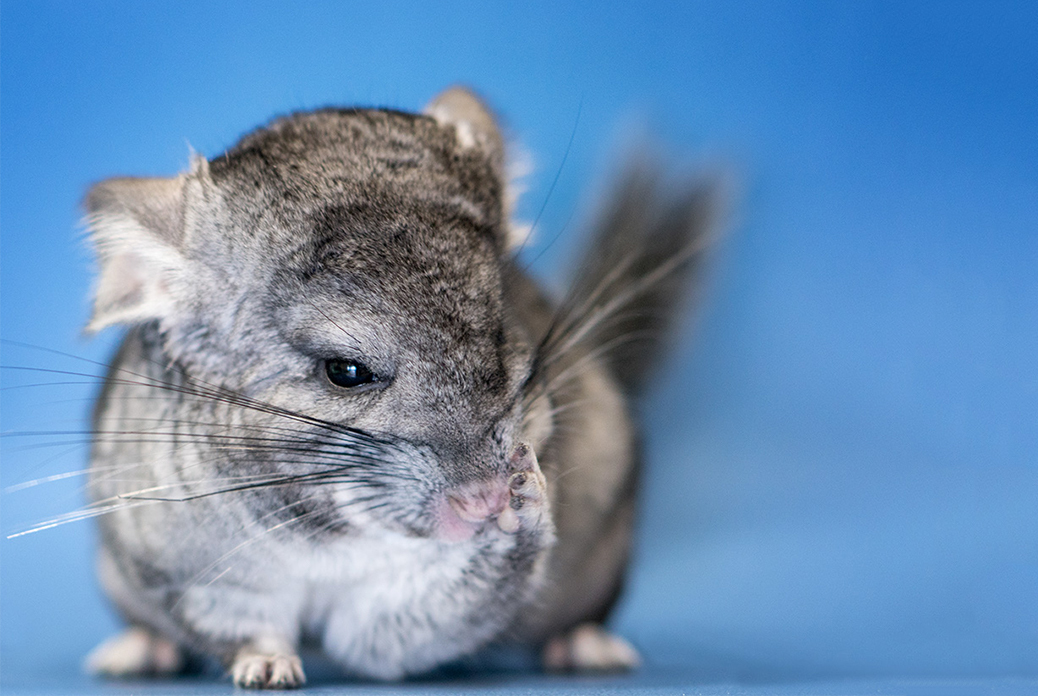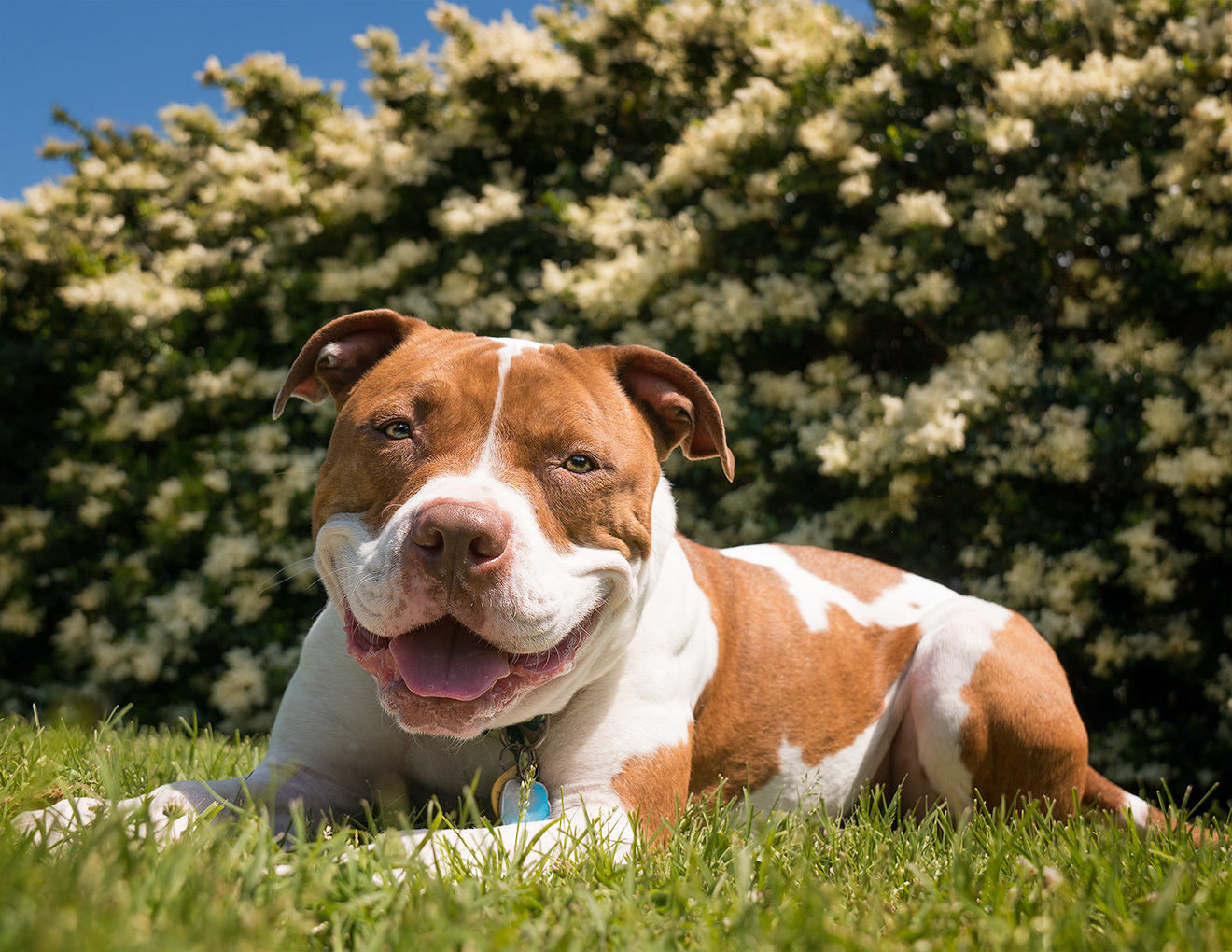 Recommended Pets
Recommended Pets