Main Content
Our Mission
We at MHF believe that all animals, both large and small, have the right to safe and sanitary living conditions, protection from abuse and neglect, and to live their lives in an environment free from pain and fear.
Please go to Middleburghumane.org to see the most up-to-date list of our pets.
Adoption Policy
We are located in Marshall, VA.

MHF has cats, dogs, livestock, even pocket pets who would love to join your family. We work with each family to ensure our animals find their forever home.

General requirements for adopting:
-Must be at least 21 years of age.
-For equines, a home check is completed before adoption.
-For companion animals, we require that your current animals be spayed/neutered and up to date on vaccines.
-Cats adopted from MHF may not be declawed under any circumstances.
-Dogs adopted from MHF may not be confined by tethering at any time or outdoors in a run or yard overnight.

Any animal adopted from MHF cannot be sold, traded or given away. If at ANY time, you are unable to keep or provide for the care of your animal, it MUST be returned to the Middleburg Humane Foundation.

Please note: MHF reserves the right to deny an adoption for any reason at its sole discretion and is not obligated to state any reason for such denial.

To begin the adoption process, you must:

1. Fill out the appropriate application. An adoption counselor will review your application and contact you for an appointment

2. Visit the MHF shelter to meet eligible animals. Animals are not released on the first visit.

3. After meeting an animal, we ask that you and your family go home and discuss the prospective addition to your family.

4. Call us the following day with your decision.

Upon your confirmation, we will complete a reference check (for equines, we will do a home check). If you are a current/past cat or dog owner, we will speak with your veterinarian to confirm that your animal(s) are/were current on vaccines and spayed or neutered.

If you have any questions, you may contact us via phone or email.
| day | hours |
| --- | --- |
| Monday | Closed |
| Tuesday | 10:30-5:00 |
| Wednesday | 10:30-5:00 |
| Thursday | 10:30-5:00 |
| Friday | 10:30-5:00 |
| Saturday | 10:30-5:00 |
| Sunday | Closed |

By appointment only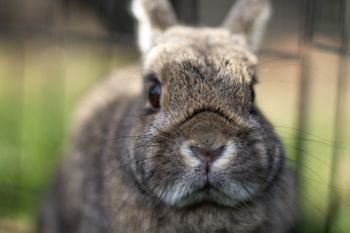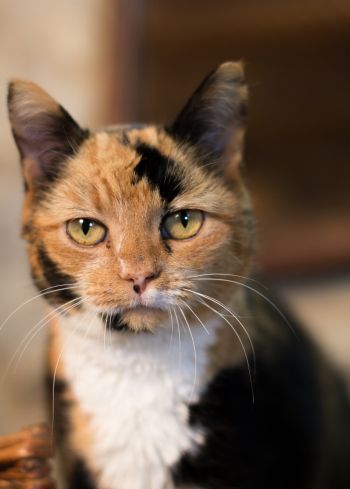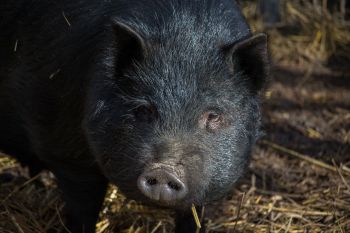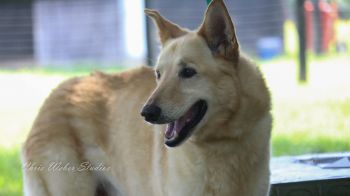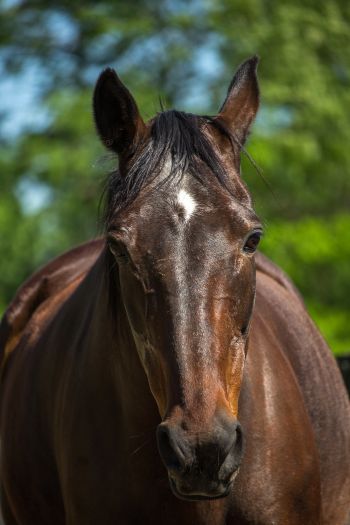 Recommended Pets
Recommended Pets