Main Content
Our Mission
SHELTER UPDATES IN RESPONSE TO COVID-19
The following changes are effective immediately until the Covid 19 situation abates.
To maintain essential services while keeping the health of staff, volunteers, and adopters at the forefront, the Humane Society of Fairfax County will be cancelling all group activities, and implementing temporary changes for essential programs and service. These changes are effective immediately. Our staff will be on hand to care for the animals as usual; however the following changes will be implemented to minimize the concentration of visitors at our administrative offices and our farm at any one time.
Our administrative offices, our farm and our thrift store, Second Chance, are temporarily closed to visitors and volunteers. No donations of any kind will be accepted at our administrative offices, our farm or our thrift store. Please do not leave items outside at any of these locations.

If you have any questions about the changes in our programs and services, please email us at pets@hsfc.org or call us at 703-385-PETS. We will be doing our best to respond in a timely manner.

We thank you for your patience as we navigate this situation while balancing the needs of the shelter pets in our care with the health and safety of our staff, volunteers, and community.





Mission Statement
Since 1965, we've helped rescue and protect animals from abuse, neglect, abandonment, and cruelty. We foster humane treatment of animals through education, rescue, adoptions, and community support.

Our mission is to promote humane education, to prevent all forms of cruelty to animals, both domestic and wild, by every legitimate means, and to assist the community with all matters pertaining to the welfare of animals.
| day | hours |
| --- | --- |
| Monday | 10am-4pm |
| Tuesday | 10am-4pm |
| Wednesday | 10am-4pm |
| Thursday | 10am-4pm |
| Friday | 10am-4pm |
| Saturday | 10am-3pm |
| Sunday | Closed |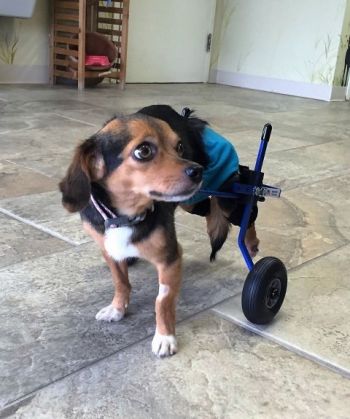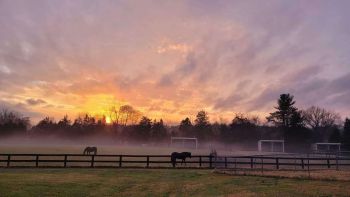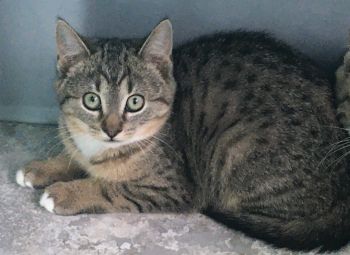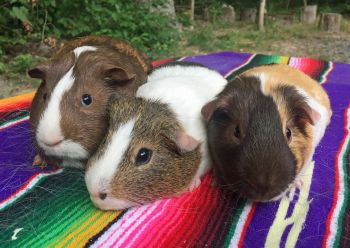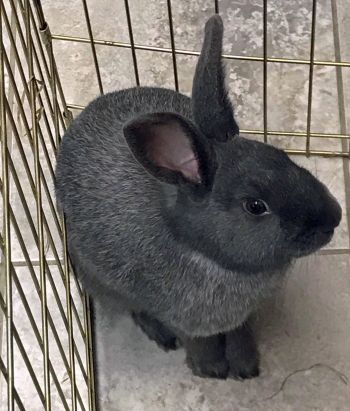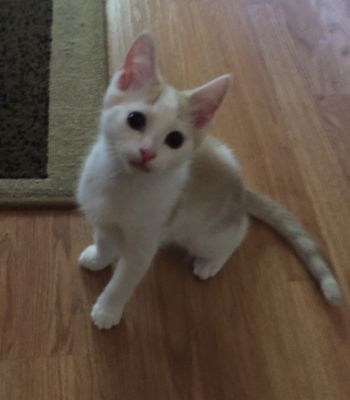 Recommended Pets
Recommended Pets