Main Content
Washington Area Animal Adoption Group (WAAAG)
Our Mission
The Washington Area Animal Adoption Group (WAAAG) is a veteran founded, all-volunteer animal rescue nestled in the beautiful rolling hills of Delaplane, VA. We are dedicated to improving the lives of our furry friends. The WAAAG concept of offering a healing "timeout" for often abused, neglected and abandoned shelter animals is unique and well thought out.
WAAAG is dedicated to improving the lives of our furry friends. We take in dogs & cats from overcrowded shelters and those that somehow find their way to WAAAG. In addition to vet care, our animals receive lots of unconditional love, rest & relaxation to help them recover from what they have been through.
Most of the WAAAG dogs stay in climate controlled cabins where they have their own rooms & access to their own covered porch, kennel run & play yard. Peace & tranquility help the dogs heal emotionally & prepare for their forever home. We also have a small foster program for dogs and cats.
WAAAG is located next to the John Marshall home on the Oak Hill estate next to Barrel Oak Winery in Delaplane, VA. WAAAG dogs enjoy peaceful walks down scenic walkways, through grassy fields & along meandering creeks next to large, stately trees.
and your support!
Adoption Policy
We ask all potential adopters to complete a no-obligation adoption application. The completed application will be forwarded to our adoption committee and, if approved, we will schedule a "meet and greet" with the dog/cat. We have a 50 mile travel limitation due to our small cadre of volunteers who can travel for home visits and our desire to have adopters feel comfortable returning an animal if it doesn't work out. The last thing we want is for dogs and cats that we find homes for end up back in shelters. Our adoption fee/donation for dogs is $450 for puppies up to 6mo of age, $400 6mo-10yr, $300 age 10+ (seniors), $150 for kittens up to 6mo, $100 for cats 6mo+ yrs of age. We do a "meet and greet" with all dogs/cats at either a foster's home or at the rescue, wherever the dog/cat is living. If that goes well, then we schedule a home visit and contact references. 
As with all of our rescues, we try to find the absolute best forever home.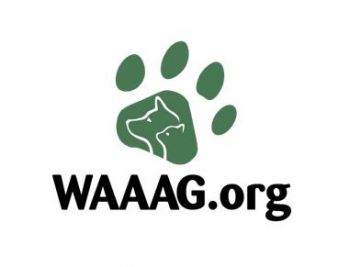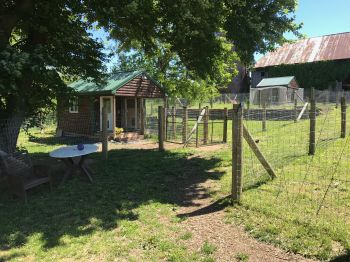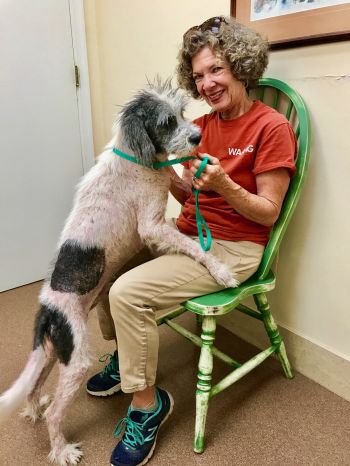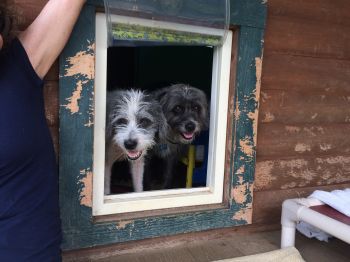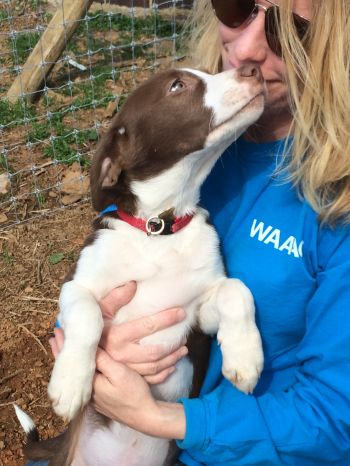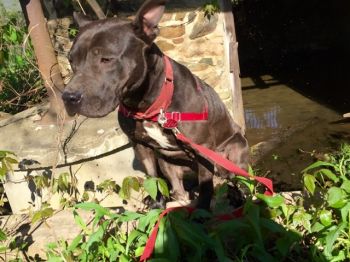 Recommended Pets
Recommended Pets