Main Content
Our Mission
The Clarke County Animal Shelter is a government run, "open admission" shelter.
"Open admission" means we receive animals regardless of their behavior, health or level of adaptability, and that we do not turn away any UN-wanted or stray animals from the towns and unincorporated communities of Berryville, Boyce, Millwood, White Post, Waterloo, Calmes Neck, Frog Town, and parts of Bluemont. We are not considered a no-kill shelter. The shelter takes in roughly 900 animals a year, with the totals growing each year. We take GREAT pride in both: Keeping the shelter clean and inviting and giving the animals in our facility the greatest love, care and attention as possible. This is all managed by two full time employees and volunteers. Along with a small facility comes a small budget. Our local Humane foundation funds the spaying and neutering of all shelter pets and occasionally helps us with the unexpected and emergency vet bills. If you would like to help, you can be a regular donor or a volunteer! Your donations will help with the present and future care of the animals at our shelter. The Clarke County Humane Foundation: Po Box 713 Berryville, VA 22611. Thank You.
Adoption Policy
We do offer same day adoptions, however, pre-adoption applications are required for all potential adopters prior to any adoption. Our cat adoption fee is $35, plus the cost of spay/neuter (cost varies depending on location); our dog adoption fee is $50, plus the cost of spay/neuter (cost varies depending on location). Pocket pets (hamsters, mice, rats, etc) are $10, rabbits are $15, ferrets and reptiles are $25. Livestock are $50-$100 depending on the animal. Adoption and spay/neuter fees are non-refundable and due at time of adoption. We can accept cash/card/check for adoption fees, but can only accept cash/check for spay/neuter fees. You must pay in EXACT CHANGE if paying with cash.

If you are interested in a pet, you are welcome to stop by any time during our hours of operation. If you have any questions or are interested in a specific pet, please give the shelter a call directly at 540-955-5104.

Appointments are not required, but if you are interested in a specific animal, this can ensure you are able to visit with them and you will receive priority. We cannot hold animals longer than 24 hours, and cannot schedule appointments further than 48 hours out. We do NOT place holds on any animal under 6 months old.
| day | hours |
| --- | --- |
| Monday | 10AM -4:00pm |
| Tuesday | 10am -4:00pm |
| Wednesday | CLOSED |
| Thursday | By appointment only |
| Friday | 10 am -4:00pm |
| Saturday | 10am -4:00pm |
| Sunday | 10am -4:00pm |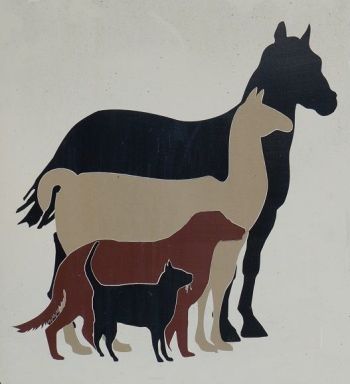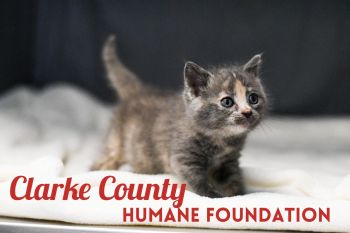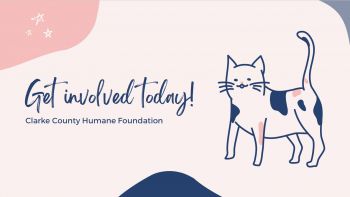 Recommended Pets
Recommended Pets