Main Content
Our Mission
Creating a better world for companion animals and the community through rescue, rehabilitation, education, spay/neuter, and providing resources to underserved populations.
Adoption Policy
Operation Paws for Homes, Inc. is devoted to the rescue, rehabilitation and placement of animals from high kill shelters in the southern region of the United States. We have a streamlined adoption process in place focusing on matching rescued dogs and cats with welcoming families where everyone will thrive and build a life together. We know speed is of importance to families and pets and we work as quickly as we can to get everyone home.

We are located across four states, which allows us to save dogs and cats from many facilities and to find loving homes in multiple locations. All of our rescued animals are cared for in foster homes where they receive love, care and proper nutrition.

The dogs and cats are rescued by shelters and placed in foster homes until permanent, loving homes are found. Animals are vaccinated, spayed or neutered (age dependent), microchipped and given any necessary medical treatment during this time period.

If you are interested in adopting a dog or cat from our organization, please review our adoption guide here: https://ophrescue.org/guide and then fill out an application here: https://ophrescue.org/adopters/new#.

Our adoption fees are as follows:
- Adult dogs: $375
- Puppies: $450
- Seniors: $275
- Cats: $200

Thank you for considering adoption and giving a homeless pet a second chance at life!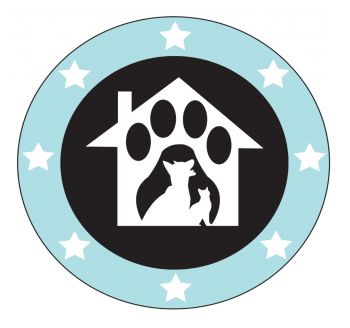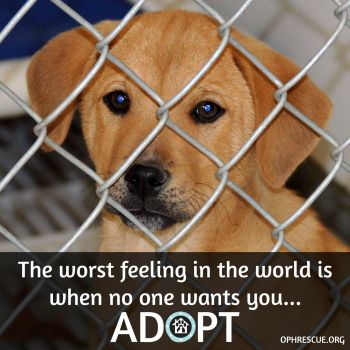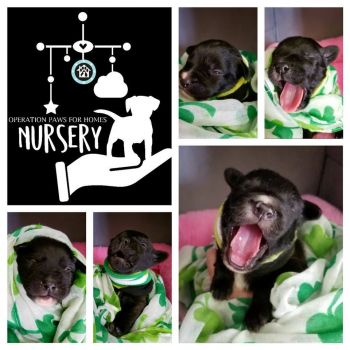 Recommended Pets
Recommended Pets