Main Content
Hope's Legacy Equine Rescue, Inc.
Our Mission
Mission Statement 


Hope's Legacy Equine Rescue, Inc. is a non-profit 501(c)(3) corporation located in central Virginia. We are an all-breed rescue working to save equines from a variety of situations including, but not limited to: abuse, abandonment, neglect, slaughter or whose owners can no longer care for them. We provide equine rescue regardless of age or disability. We believe in alleviating an equine's suffering when every other reasonable option has been exhausted, under the advice and care of a veterinarian, by humane euthanasia. We strive to give equines a second chance at life and being loved. These equines will be rehabilitated and placed in adoptive homes whenever possible.


We support responsible use of working and pleasure horses, ponies, donkeys and mules. We are dedicated to working with our future horse owner generation, teaching them responsible and proper horse care.
Adoption Policy
Because we do not have volunteers at the farm at all times of the day we do ask that you please email hopeslegacy@hotmail.com or call or text (434) 531-5688 to make an appointment to visit!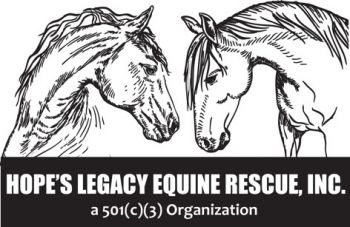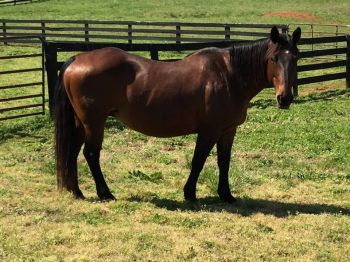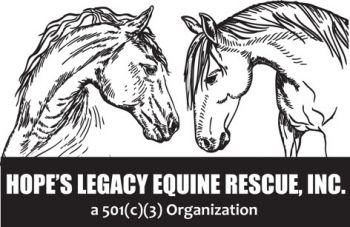 Recommended Pets
Recommended Pets