Main Content
Our Mission
Salt Lake County Animal Services is dedicated to providing consistent, reliable, and professional solutions for animal related issues. Our comprehensive animal care and control services include:
•24/7 Field operations and enforcement
•Animal care and sheltering
•Pet Licensing
•Onsite veterinarian and clinic
•Pet adoptions and placement of animals with rescue groups
•Volunteer and foster programs
•Community issue focus programs
•Community education, media, and outreach events
•Emergency planning

Adoption fees include spaying or neutering the animal (if needed), a certificate for a veterinarian's health exam, first vaccination, microchip, and a small bag of dog or cat food.

Adoption Fees (Dogs & Cats)
Dogs:
Senior Dogs (5 years and older):
FREE to Senior Citizens! (55 yrs+)

Large Dogs (21 lbs or more): $75

Small Dogs (20 lbs or less): $125

Puppies (6 months or younger): $200

Cats:
Senior Cats (5 years and older):
FREE to Senior Citizens! (55 yrs+)

Adult Cats: $25

Kittens (6 months or younger): $50

VIP's: TBD

Want more than 1 cat? We offer a 2 for 1 Adoption Fee for 2 cats adopted at the same time.

Rabbits: $35
Adoption Policy
Interested In Adopting?
Adopting an animal is gaining a family member for the life of that pet. This can be a commitment of up to 20 years for a puppy or kitten!

Our shelter is a stray facility, which means the animals we shelter have been lost or have been abandoned. These animals have been rescued by Animal Services Officers and citizens who have been unable to locate an owner.

Based on Utah state law, we must hold every animal for at least five days to give the owner an opportunity to redeem their lost pet. If the pet is not claimed during that time, and the animal is healthy and friendly, it will become available for adoption.

Adoptions are offered during our operating hours Monday through Saturday. Potential adopters should plan for some time to meet with their new pet before starting the adoption process. Please email adoptions@slco.org for an adoption appointment.

We want to make the best match possible for you and your potential new pet. Consider the following questions when searching:

•Do you live in an apartment/condo or a home? Do you have a fenced yard to exercise a pet?
•Do you have other animals? If you currently have a dog (or dogs) you will need to bring them to meet their potential new canine friend.
•Do you or anyone in your household have allergies to pets?
•What is your lifestyle like? Are you more of a couch potato or very active?
•If adopting a puppy or kitten, are you prepared for the extra work?
•What is your family structure? Do you have kids or plan on having kids around?
•Do you want a pet that follows you everywhere or is more of an independent companion?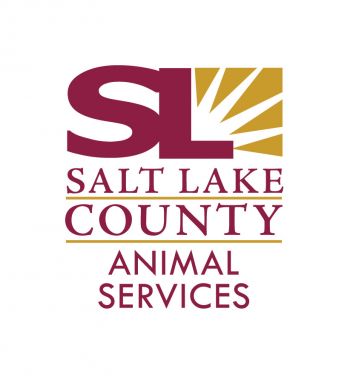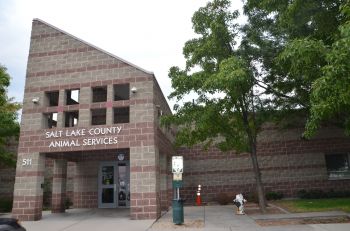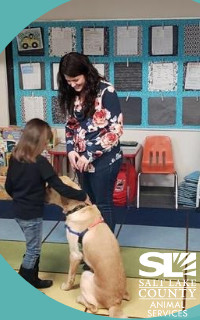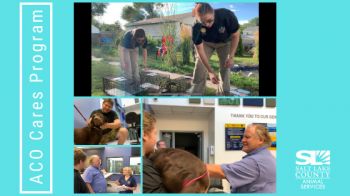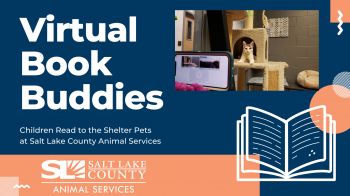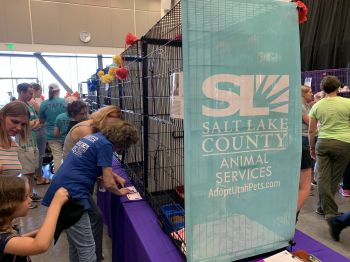 Recommended Pets
Recommended Pets