Main Content
West Orange Animal Shelter
Our Mission
We strive to either find the owners of a pet that comes in as a stray or find an acceptable adopter or a rescue to take them in.
We work very hard NOT to have an animal put down.
Adoption Policy
I ask potential adopters to fill out and application and I check them out to the best of my ability. I ask for references and I look at their facebook pages.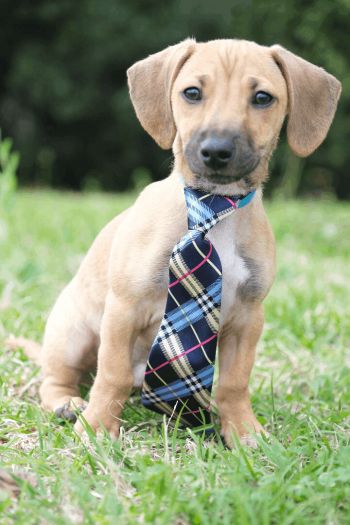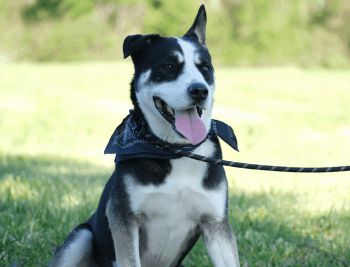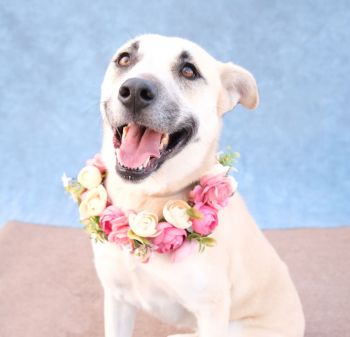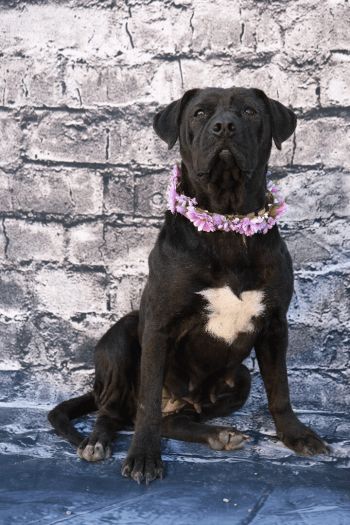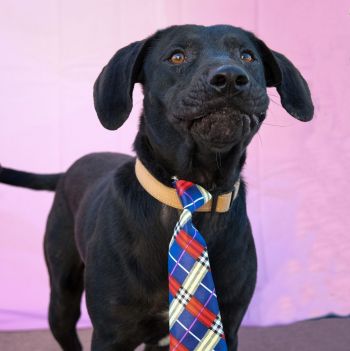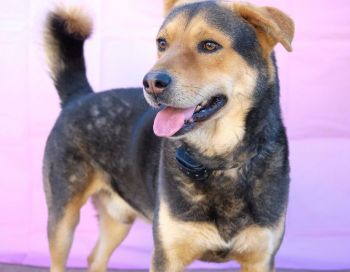 Recommended Pets
Recommended Pets