Main Content
Our Mission
Rebel Rescue is committed to educating the public about the benefits of responsible bully breed ownership. We aim to encourage responsible ownership of bully breed dogs, rescue bully breed dogs in need, rehabilitate mistreated bullies, and re-home them in committed and loving forever homes.

Rebel Rescue - Providing Animals With Sanctuary.

Rebel Rescue only meets with prospective adopters by appointment. To make an appointment, please contact Christy at 361.220.4814.
Adoption Policy
Once a potential adopter completes an adoption application then we complete a criminal background check and a home visit before we will approve adoption. After adoption, we conduct follow-up home checks. Our contract states that an adopter must always return the dog to our rescue if they can no longer care for the animal. We also require check-in by photograph to stay in touch with our adopters and the Rebel dogs.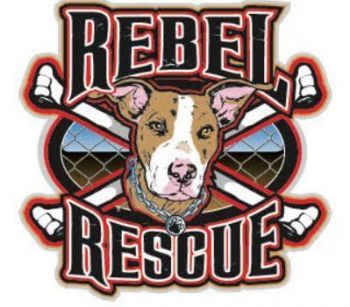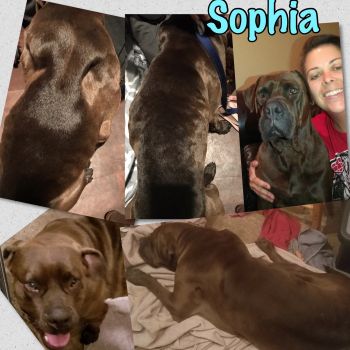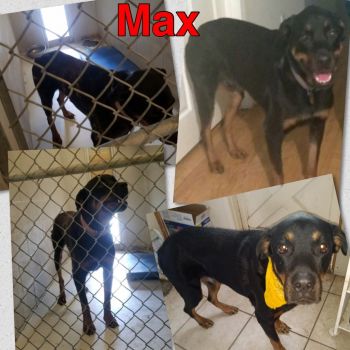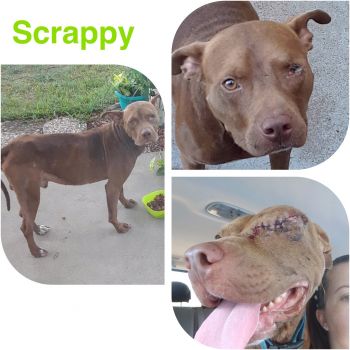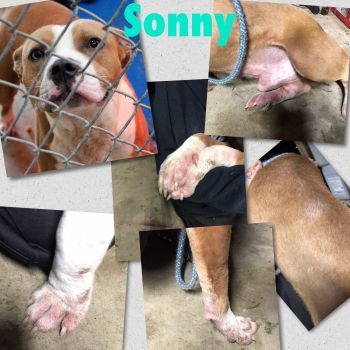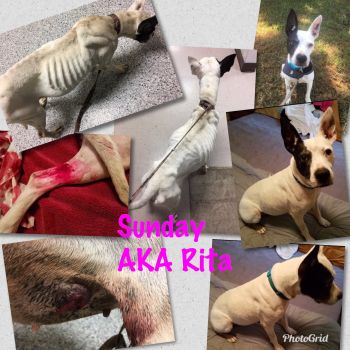 Recommended Pets
Recommended Pets