Main Content
Our Mission
CoPilot Animal Rescue is a 501c3 animal rescue dedicated to the prevention of cruelty to animals, providing a safe haven for sick, abused or abandoned animals and educating the community on the value of all life.
Adoption Policy
Nonbreeding, pet-only (including livestock) homes.


If you'd like to visit CAR, please contact Sarah first to make an appointment. You can call/text/email CAR to set up a day and time. 


Volunteers are also more than welcome and very much needed and appreciated for anyone who wants to donate their time to come play with and walk the dogs or provide love, affection, and socialization for them.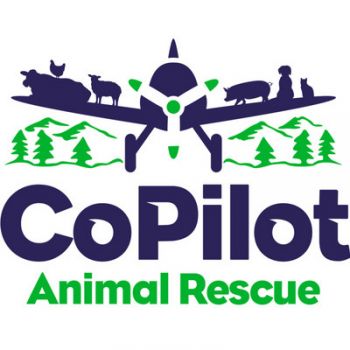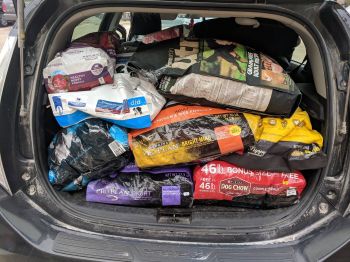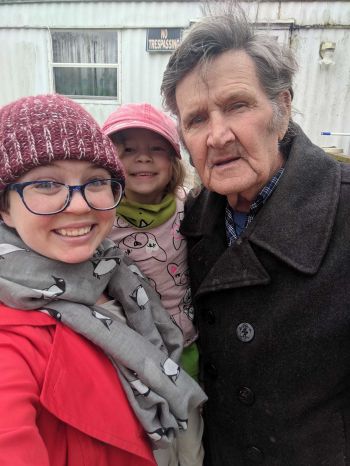 Recommended Pets
Recommended Pets