Main Content
Second Chance Cavy Rescue
Our Mission
Our mission is to two fold:
First to educate people on the proper care , nutrition, housing etc of guinea pigs and other small pets as to enhance the lives of the owner and their pets
Second, is to rehabilitate neglected and unwanted guinea pigs so they can find new homes
Adoption Policy
First Adoption application and personal contact with us so we can find out more about you, your household, experience and needs
Next, confirm proper habitat- C&C cages recommended. 2x4 grid for a pair or 10 sq foot one level habitat off the floor. If you have one, need pic of it ,if not, we can provide cages or resources to order one
Finally, meet at Adoption event to choose a pair of piggies. Pay $50 adoption fee and fill out paperwork.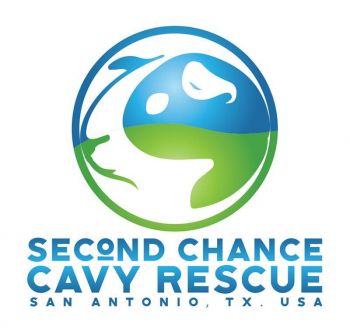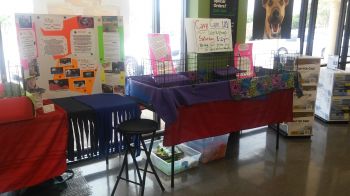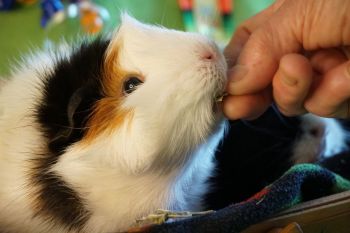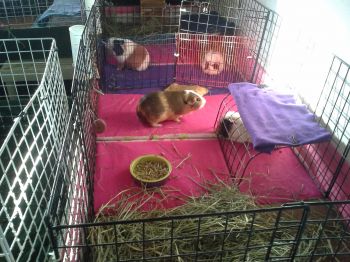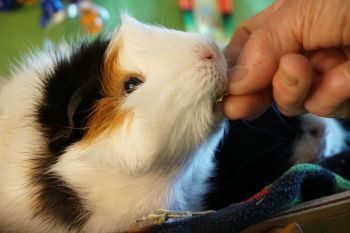 Recommended Pets
Recommended Pets