Main Content
Missys Haven Canine Rescue
Our Mission
Our Mission is to protect and improve the lives of dogs and cats by providing shelter, care, adoption, rescue, and community education.

Due to COVID-19 we are conducting business by appointments only and following guidelines recommended by CDC.
Adoption Policy
Effective 1 July 2020

Our Rescue Is Currently Operating By Appointment Only

In order to protect both the public and our volunteers in support of safe social distancing, our rescue is currently operating by appointment only. We will continue to require a mask and everyone will be required to have their temperature taken during all meet and greets. To adopt a pet, please email us at missyshaven45@gmail.com

Please note- due to COVID-19, it may take longer than normal for a response. Please know that all our dogs are safe with us and will be available as soon as possible. Watch for new pet listings soon. Thank you for understanding.

Welcome to Missy's Haven Canine Rescue (MHCR) adoption application!! Please complete all information and then hit the "Submit" button at the end of the page. Once your application is on file with us, all you need to do is to bookmark the available dogs page then email or call when a dog is posted who is of interest to your family and whose stated needs you meet. Tell us the name of the dog(s) in which you are interested and also that you have an application on file.

Applicants who have been pre-approved to adopt and are waiting for a rescued pup are normally given preference over those who newly contact us (all things being equal). By submitting your application you agree and understand that all MHCR dogs are house dogs and are not to be housed outdoors or left outside anytime when an adult is not home and able to supervise them.

Families who adopt from MHCR agree to provide the dog with proper and sufficient food, water, shelter, training, medical care, companionship and humane treatment at all times. MHCR is in no way liable or responsible for any damage, accident or injury resulting from the placement of a dog into any household.
We reserve the right to refuse any person or persons from fostering or adopting a dog from our organization.

One of the challenges we encounter, as word gets out about our amazing dogs, is that we often get busy with lots of applications. This is a good thing! However, all this pup-ularity has given us new challenges to deal with. For example, in some cases, we may have multiple requests for one dog. When this happens, we still want to find the best match for the dog, so we will screen all the applicants before making a decision. We will put a hold on new applications once we're confident a good match is in the group. Of course, the best homes would know getting a dog is not a decision to rush into. On our end, we are careful to make a good match, but we want to help our dogs get into their forever homes as soon as they're ready. With more applications, this just takes a little longer.

If you are interested in adopting, please be patient with us through this process, so we can make the best decision for the dog.
… so when applying to adopt, please take a look at them all and consider there may be more than one "right" dog for you.

Spread the Love! Thank you for your support.

We promote animal rescue and adoption.   If you are interested in adopting a puppy, please fill out an application found on our website at www.missyshavencr.org, and if approved, a meeting can be arranged. Also, we only adopt young puppies out of Texas once they hit 10 weeks old.. OUT OF STATE ADOPTIONS: We do allow out-of-state adoptions for dogs, however, the adopter MUST pay for all transportation fees.  NOTE: As we believe proper healthcare of one's pet is a requirement of good ownership, MHCR only adopts out dogs that have been fully vetted and altered. ADOPTION FEE: May vary depending on medical needs provided and grooming needs provided (includes spay/neuter, shots, microchip, medicines and medical procedures, if necessary) Please LIKE and share our Facebook page www.facebook.com/missyshavencr Thanks!
| day | hours |
| --- | --- |
| Monday | Closed |
| Tuesday | Closed |
| Wednesday | By appointment only |
| Thursday | By appointment only |
| Friday | By appointment only |
| Saturday | By appointment only |
| Sunday | Closed |

By appointment only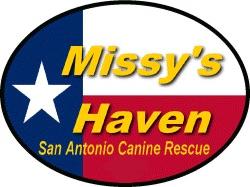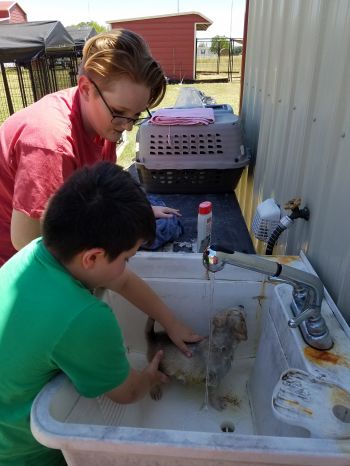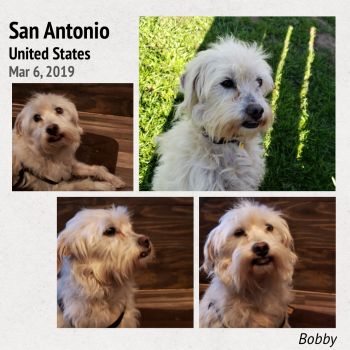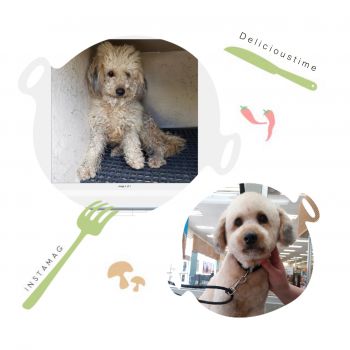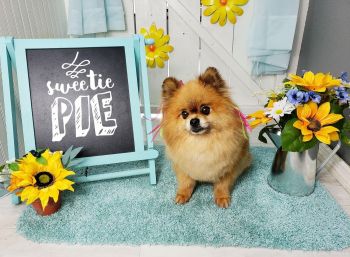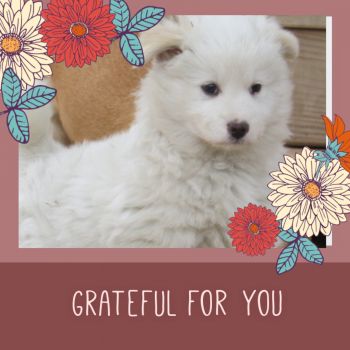 Recommended Pets
Recommended Pets