Main Content
Our Mission
Animal Shelter Volunteers of Texas is a 501(c)3 tax exempt animal welfare organization that is 100% funded by your donations. We are a group of volunteers dedicated to helping abandoned, abused and neglected animals.

ASVT provides foster homes and medical care for stray, injured and abused dogs and cats in the Montgomery County, Texas and surrounding area. Our goal is to place these pets into permanent, loving, forever homes that will suite the animal and the family best.

ASVT partners with out-of-state animal rescues and shelters in need of adoptable animals and transports animals to them.

ASVTs adoptable dogs and cats are in foster care, working on learning proper behavior, house training and adapting to living as part of a family again. Each animal in our program has different needs. We are dedicated to finding the right fit for your family and for our adoptable pet.
Adoption Policy
ADOPTION FEES:

Dogs:
1. Spayed/Neutered: $250.00 to $400.00.
2. Unspayed/Unneutered: $350.00 to $500.00 with $100.00 returned once the dog has been altered.

Cats:
1. Spayed/Neutered: $75.00
2. Unspayed/Unneutered: $125.00 with $50.00 returned once the cat has been altered.

Adoptions include age appropriate vaccinations, wormer, flea and heartworm (for dogs) preventatives, spay/neuter surgery and a microchip.

WE ARE RECEIVING AN UNPRECEDENTED NUMBER OF APPLICATIONS. WE ARE PROCESSING APPLICATIONS AS QUICKLY AS POSSIBLE BUT IT MAY BE A WEEK BEFORE YOU RECEIVE A REPLY.

ADOPTION PROCESS
1. Complete and sign an Adoption Application found on our website; http://www.asvtexas.org/adoption-application.html
2. The Adoption Application will be reviewed by a Board of Directors member.
FAILURE TO FILL OUT THE APPLICATION COMPLETELY AND ACCURATELY WILL DELAY PROCESSING
3. If approved, the Adoption Application will be forwarded to the animal's foster family.
4. The foster family will contact you to arrange a meet and greet with the animal.
5. If the decision is made to adopt, an Adoption Contract will be completed and signed and the adoption fee will be collected.

ASVT does not operate a shelter; all of our adoptable pets are in private foster homes. We do hold and participate in many adoption events in the Montgomery County area. For more information on when and where these events will take place, please visit our website: www.ASVTexas.org and "Like" our Facebook page: facebook.com/asvtx.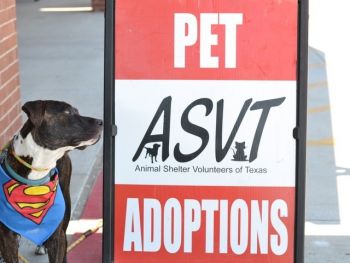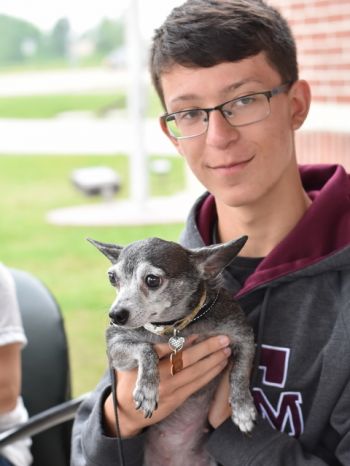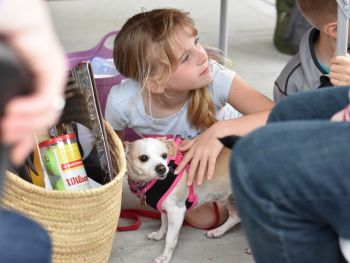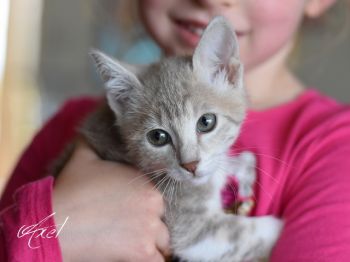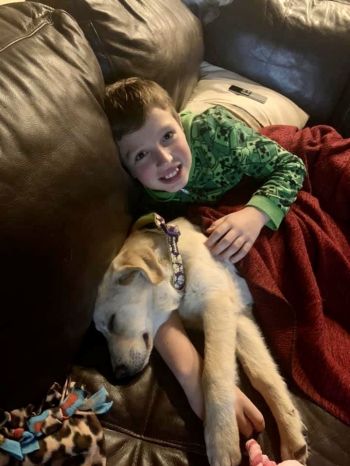 Recommended Pets
Recommended Pets