Main Content
Our Mission
Category 5 K9 provides resources to assist the canine search and rescue community in its quest to bring lost and missing people home. We provide educational opportunities for handlers, canines, and those who support them. We work to find canines in shelters, rescues, or requiring rehome that have the potential to become search dogs. We give those canines the opportunity to reach their potential and serve the community. We provide professional response resources to local Public Safety Agencies to aid in the search for lost and missing people.
Adoption Policy
Category 5 K9 works with shelters and rescues to identify dogs that have the potential to become working canines. Category 5 K9 works with these dogs to find a job they will excel at, whether that is SAR, narcotics, or service work. Working candidate dogs are NOT listed on PetFinder and can be found on our Facebook Page.

Dogs that we have determined are not working candidates are available for adoption to pet homes. These dogs tend to be confident, friendly, and high energy dogs that are looking for active and loving forever homes.

Adoption fees vary per dog.

Submit your application on our website: https://www.cat5k9.org/adopt

Adopters can schedule a time to meet available dogs after their application is submitted.

We do accept out of state adopters but they must organize transport or pickup.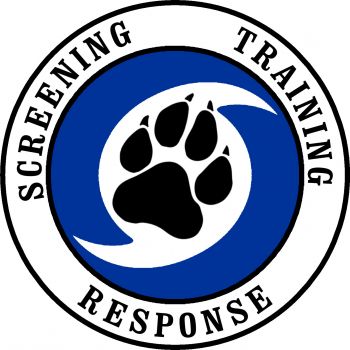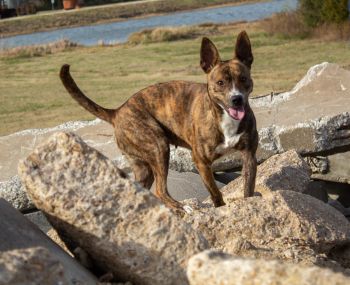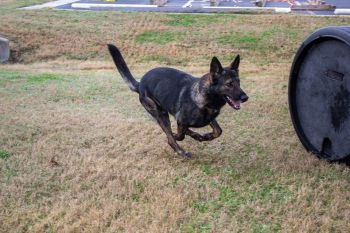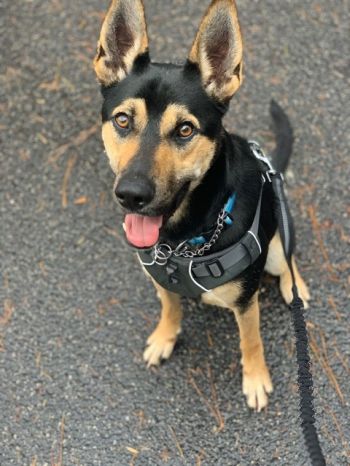 Recommended Pets
Recommended Pets