Main Content
Our Mission
Category 5 K9 works with shelters and rescues to identify dogs that have the potential to become working canines. We work with these dogs to find a job they will excel at, whether that is search and rescue, narcotics, or conservation work. Some of the dogs that we rescue decide they do not want to be search dogs. This could be because they are unsure of certain environments, they don't have the focus or intensity for sustained search, or they just prefer the couch life over working everyday (who could blame them?). These search dog washouts need homes of their own!
Adoption Policy
Dogs that have washed out of our shelter to search pipeline are available for adoption to pet homes. These dogs tend to be confident, friendly, and high energy dogs that are looking for active and loving forever homes. They love

Category 5 K9 is based in Lytle TX, just south of San Antonio. Adopters can schedule a time to meet available dogs after their application is submitted.

Submit your application on our website: https://www.cat5k9.org/adopt

Out of state adopters are welcome! We work with God's Dogs Rescue Transport to get dogs to their new owners. Transport costs $180 per dog. Transport is organized AFTER your adoption has been approved. Check God's Dogs Rescue Transport website for more information about transport drop off locations:
https://godsdogsrescue.org/transportation/transport/reservations/

Interested in a working dog? Please visit our website for the application and approval process. Working dog candidates are not listed on PetFinder.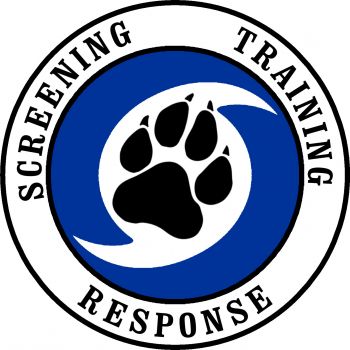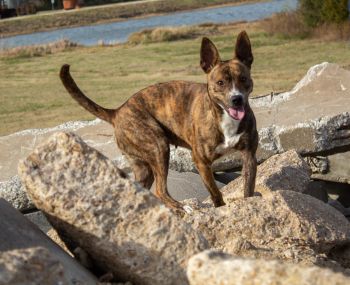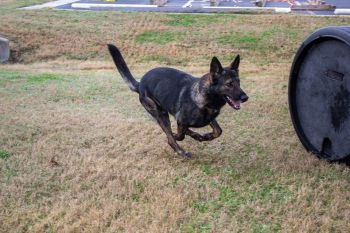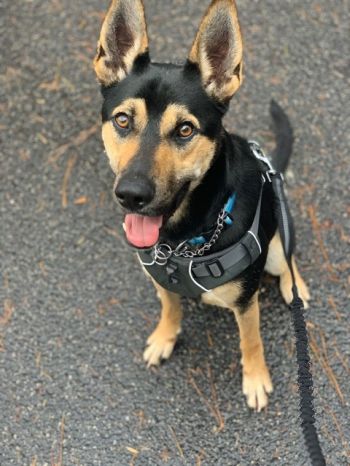 Recommended Pets
Recommended Pets