Main Content
Our Mission
Doggedly Dog Rescue Society is an animal welfare organization based in Houston, Texas that is dedicated to rescuing, rehabilitating and rehoming homeless dogs.
Adoption Policy
The Doggedly adoption process is as follows:

1.) Complete our online application
https://www.doggedly.org/adoption-app
Please be as thorough as possible. Our goal is to pair you up with the perfect dog for your lifestyle and family dynamic. The more pertinent information you give us the better we can do this.

2.) Phone interview
After we have either approved your application, or if we have more questions to ensure a perfect match, we will schedule a brief phone interview when everyone in the potential adoptive household is able to attend. This will be conducted by a Doggedly team member and can include the foster of the dog as well.

3.) Home check
A member of the Doggedly team with visit you in your home (or virtually) to ensure it is the best fit for the dog you are interested in adopting.

4.) Meet n greet
A member of the Doggedly team with meet you and your prospective pup either in a neutral area, the foster home, or your home depending on the situation.

5.) Trial adoption period
If, after the meet n greet, the potential adopter and the Doggedly team member agree this is a good fit, you will be able to take your potential pup home for a trial period. Each dog will have different needs and different trial timelines. During this phase communication with the Doggedly team is imperative. You will be given thorough instructions on how to decompress and introduce this particular dog to your home. If you follow all instructions and communicate any issues to the Doggedly team and it does not work out your adoption fee will be refunded, minus any non refundable transport fees etc and the dog will be returned to a foster home.

6.) Adoption finalization
If, after the trial period, you and the Doggedly team feel this is a great fit we will send you the adoption contract to finalize the adoption.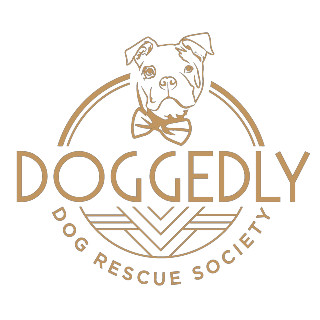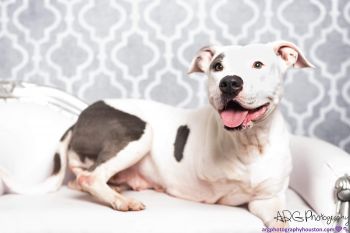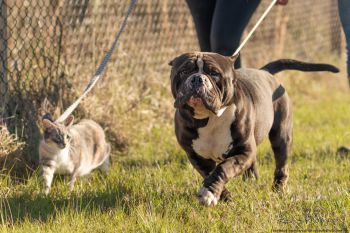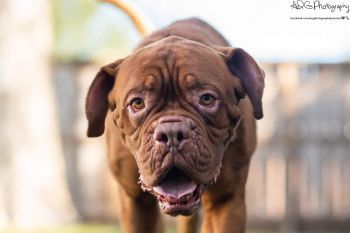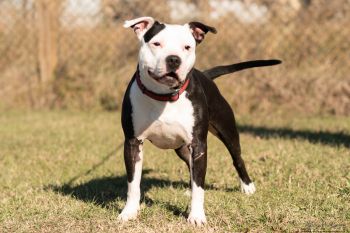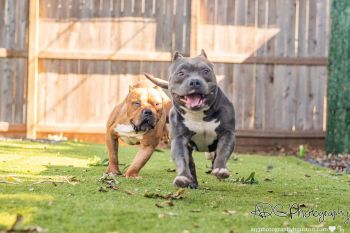 Recommended Pets
Recommended Pets