Main Content
Our Mission
Welcome to Cowtown Loves Animal Shelter Pets, Inc. (CLASP)! We are a non-profit organization run solely by volunteers dedicated to the welfare of animals since 2004.

Our goal is to work toward reducing the homeless pet population by working with animal shelters, rescue organizations and the general public to assist with re-homing, spaying/neutering and other medical and general care for animals in need. We achieve this by providing education and/or resources to keep the pet in its current home; rescuing and adopting animals in need; providing financial assistance for medical and/or general care; and educating both owners and potential adopters of the responsibility of pet ownership.
Adoption Policy
Our adoption process begins with our application which you can find on our website www.cowtownpets.org. Once you submit the application on-line, the application is forwarded to the foster parent for that pet. The foster parent will confirm with you that your application has been received, and then process your application. Once your application has been approved, we will set up a meet and greet. A home visit would be next, but many times the meet and greet is wrapped into the home visit. For dogs, we focus on the fence. The home visit is also to facilitate introductions to all family members in the setting of the home our foster will be living in. Please be aware that sometimes our fosters have more than one family wanting to adopt them. In this situation we want to give all applicants the chance to adopt the pet they want. In the end, since we know our foster pet better than anyone at the point of pre-adoption, we will chose the applicant that we feel is the best match possible for our foster. This process results in a very low return rate due to a great match, If the foster and potential adopter agree to move forward after the meet, greet and home visit, a 2 week trial adoption will begin. At the end of the 2 week trial adoption, if all parties agree finalizing the adoption is in the best interest of the applicant and our foster, then adoptions is finalized. When our fosters take on a foster pet, it is for life. This means at any time during the trial adoption or after the adoption is finalized, if the adopter can no longer keep our foster pet, the foster pet comes back to our rescue and the original foster which serves as a safety net.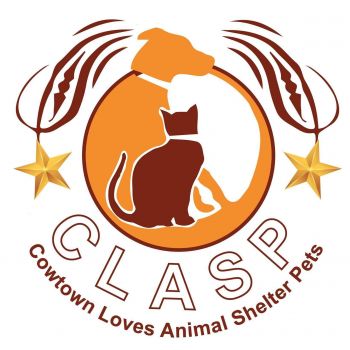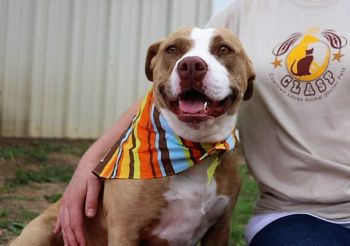 Recommended Pets
Recommended Pets