Main Content
SPCA PETS SNAP of Montgomery County Texas
Our Mission
SPCA PETS SNAP of Montgomery County passionately supports a community where animals are valued, treated with respect and kindness and provided a secure and loving quality of life. We are a 501(c)3 non-profit, all volunteer organization serving the citizens and animals of Montgomery County, Texas. To accomplish our mission we will...

· Rescue and rehabilitate homeless animals providing a safe haven for the animals until a suitable adoptive home is found or until they are reunited with their owner through our "Save More Lives" program.

· Through our "Humane Education and Public Awareness" program further the cause of responsible animal ownership, the great need to reduce the pet population by spaying or neutering their pets and encourage a stronger bond between people and their pets.

· Provide a limited number of low-cost spay/neuter services for the people unable to afford to spay or neuter their pets otherwise through our "Last Litter" program.

We are not an open admissions organization and we have a "no-kill policy for healthy, treatable and adoptable animals.
Adoption Policy
If you are interested in one of our rescue pets please fill out our online adoption application. The applications are time and date stamped when submitted and are processed in that order. Once approved a volunteer will contact you to set up a time for you to come and visit with the pet in person to see if it is a good match. If the pet is a good match for you the adoption contract will be signed, adoption fee paid and you will need to pay a one time fee of $10.99 over the phone with HomeAgain for a lifetime register for the pets microchip. Our adoption fee for our pets includes the spay/neuter surgery, up to date shots, (including the state required rabies shot if over 4 months of age), worming, and are kept on monthly flea and other parasite treatments. They have been seen by a Veterinarian and have been micro-chipped. Medical costs have increased but we have decided to keep the majority of our pets at a minimum of $95 for dogs and $75.00 for cats; if there are special circumstances or an extensive amount of vet care involved, the adoption fee may be more to help offset the cost of their medical care. We hold mobile adoption events at Conroe Petco on the 1st and 3rd Saturday of each month from 1:30 to 5:30 if you would like to come out visit in person with the pets attending. For more information about our organization or our adoptable rescue pets please go to our website at spcaofmc.org. Thank you for considering one of our rescue pets.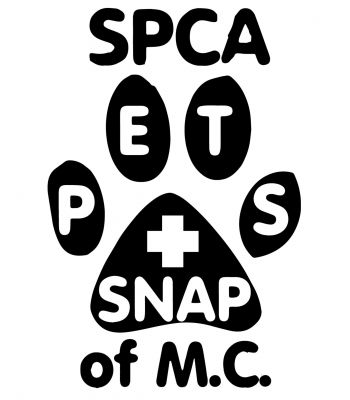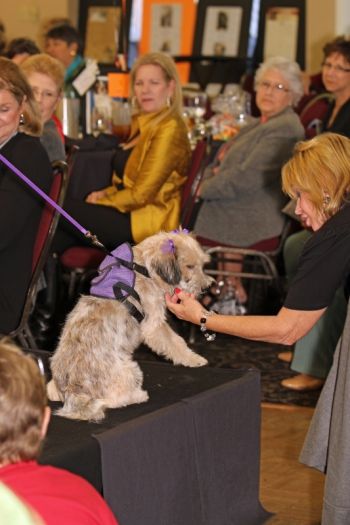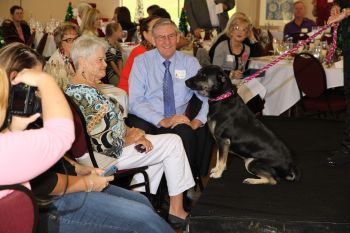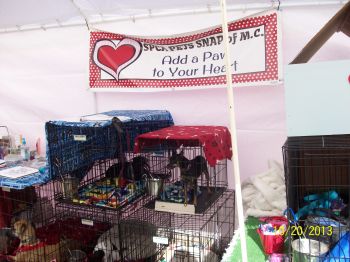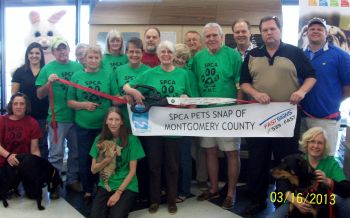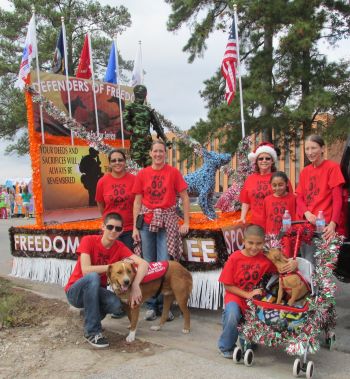 Recommended Pets
Recommended Pets