Main Content
Our Mission
Our Mission & Vision - Rescue. Rehabilitation. Outreach. Education.

Rescue- Save dogs from death, cruelty, abuse, neglect & homelessness.

Rehabilitate- Care for and find loving homes for dogs who were victims of abandonment, abuse, or neglect.

Outreach- Provide community outreach.

Education- Actively advocate for animals by educating and informing community leaders and law enforcement so they can make decisions and take actions that protect animals against cruelty and save lives.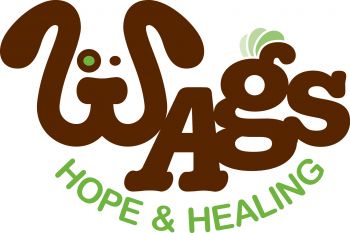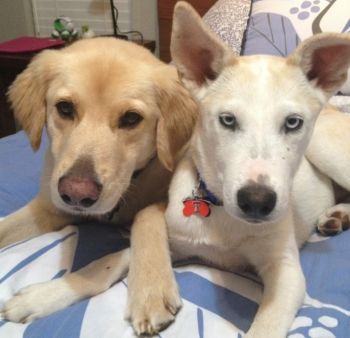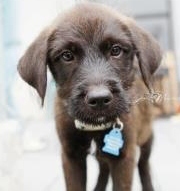 Recommended Pets
Recommended Pets