Main Content
Our Mission
The City of Newport Animal Control protects the public health and safety of our citizens as well as promoting the general welfare of animals in our community. We accomplish this by responding to calls and concerns from the community involving issues surrounding domestic animals. Common complaints that animal control responds to include calls about nuisance animals, stray animals, abandoned or neglected animals, along with general concerns about public and animal safety. The goal of Animal Control is to educate and encourage responsible pet ownership while being a resource to our citizens on animal related issues.

We depend on you, to be our eyes and ears for this community. If you suspect a problem or have any animal related concerns within the City Limits of Newport, please contact us at 423-625-8444
Adoption Policy
ADOPTION FEES
Dogs: $25
Puppies: $25
Cats: $0
Kittens: $0


Adoptions include initial vaccinations, and microchipping.
Everyone is spayed/neutered following  adoption at Cedarwood Veterinary Hospital in Newport TN Dog/Puppy spay/neuter is $95.00 Cat/Kitten spay/neuter is $50.00. 

Meet Our Animals
To meet an animal at our Shelter, please visit us during regular business hours or make an appointment. One of our friendly Animal Care Specialists will be happy to work with you to find a good match for your family. If you rent, we will need written permission from the landlord before adoptions will be approved.  Some adoptions may require a veterinarian reference as well as a home check.
| day | hours |
| --- | --- |
| Monday | 8 a.m. - 4 p.m. |
| Tuesday | - |
| Wednesday | 8 a.m. - 12 p.m. |
| Thursday | - |
| Friday | 8 a.m. - 4 p.m. |
| Saturday | 8 a.m. - 12 p.m. |
| Sunday | - |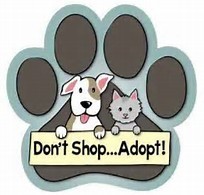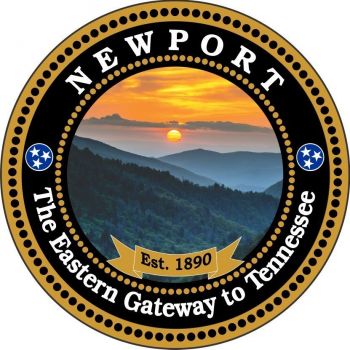 Recommended Pets
Recommended Pets